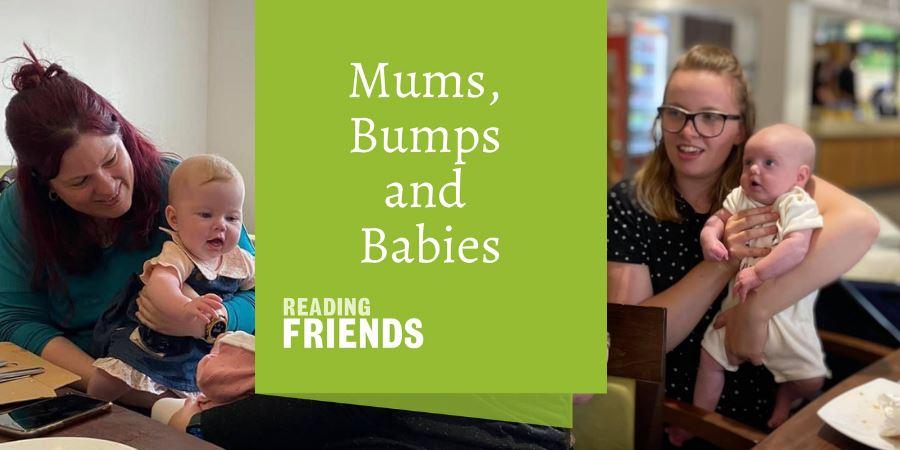 About this event
Third Wednesday of each month. Join our sessions for new and expectant mums to talk, ask questions and make new friends. Babies and children are welcome to attend too.
Reading Friends run these groups. They are a group of mums, new mums and expectant mums that chat, share stories and have fun. It's a befriending programme that starts conversations and connects people who may be feeling lonely or isolated.
We'll give you a welcome pack when you join, containing several books for yourself to enjoy and some for you to enjoy reading to your bump or baby. Your pack will also include some other items for you to enjoy.
How to join
Email us if you're interested. Please add 'Reading Friends' in the subject line of your email, and let us know your details. We'll ask you to complete a short form and inform you when and where the next meeting is.
library.service@rochdale.gov.uk
Disclaimer
Events and activities are not organised by Rochdale Borough Council unless stated otherwise. Neither is Rochdale Borough Council responsible for the accuracy of the information provided. If you are under 18, ask your parent/guardian before taking part in any event or activity.
Related content