Pakistan flood appeal
We'd like to invite you to our campaign, run through the council's staff charity Giving Back, to help the people in Pakistan that have been affected by the devastating floods, leaving millions homeless and in desperate need of help.
Huge areas of agricultural land have been affected, with crops swept away and 1 million livestock killed, which will mean many people will go hungry in the longer term. There's also a high risk of water-borne diseases spreading in affected areas.
For 5 weeks between Tuesday, 18 October 2022 to Friday, 25 November 2022 we're encouraging everyone to go out into your parks and green spaces and help us walk the distance between Rochdale and Pakistan (3,852 miles).
Floods in Pakistan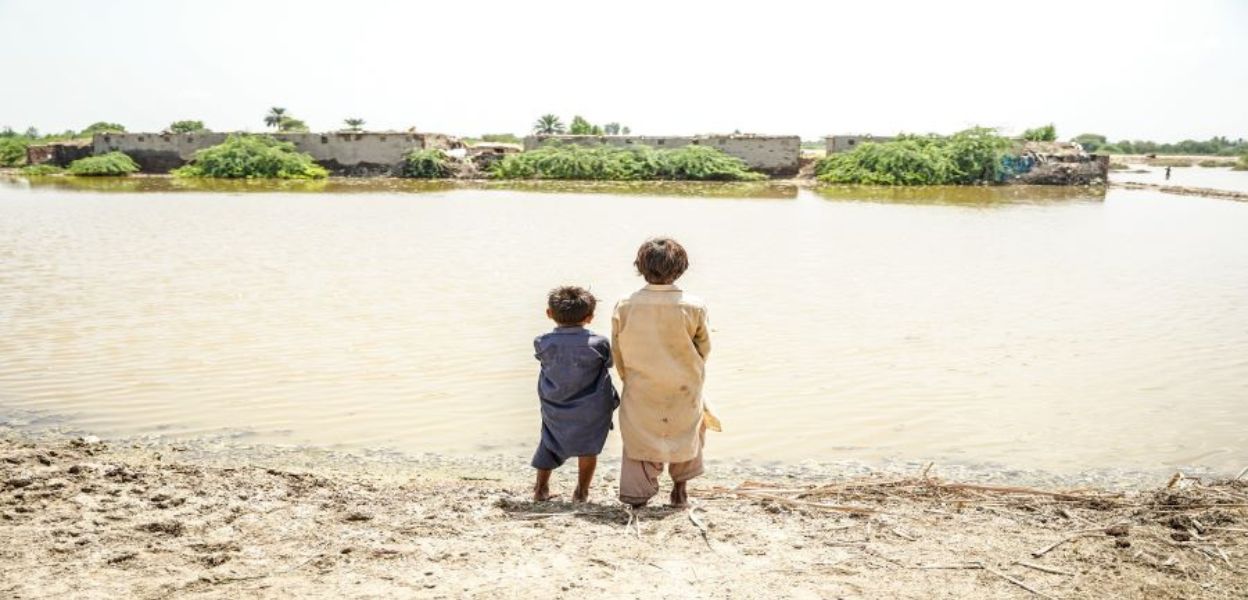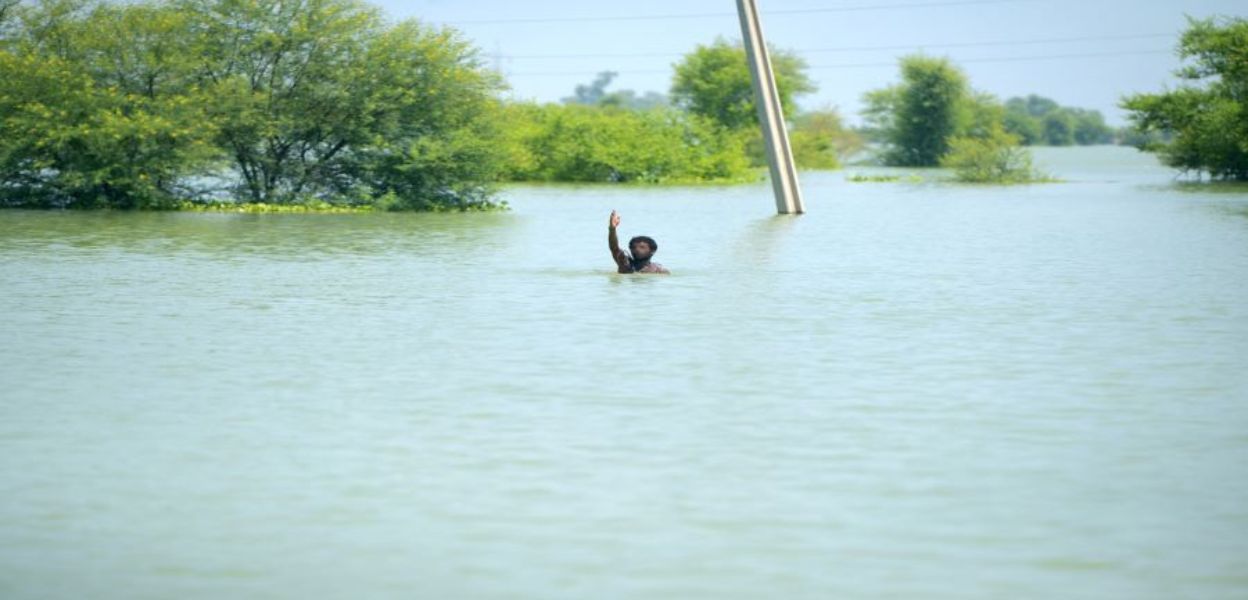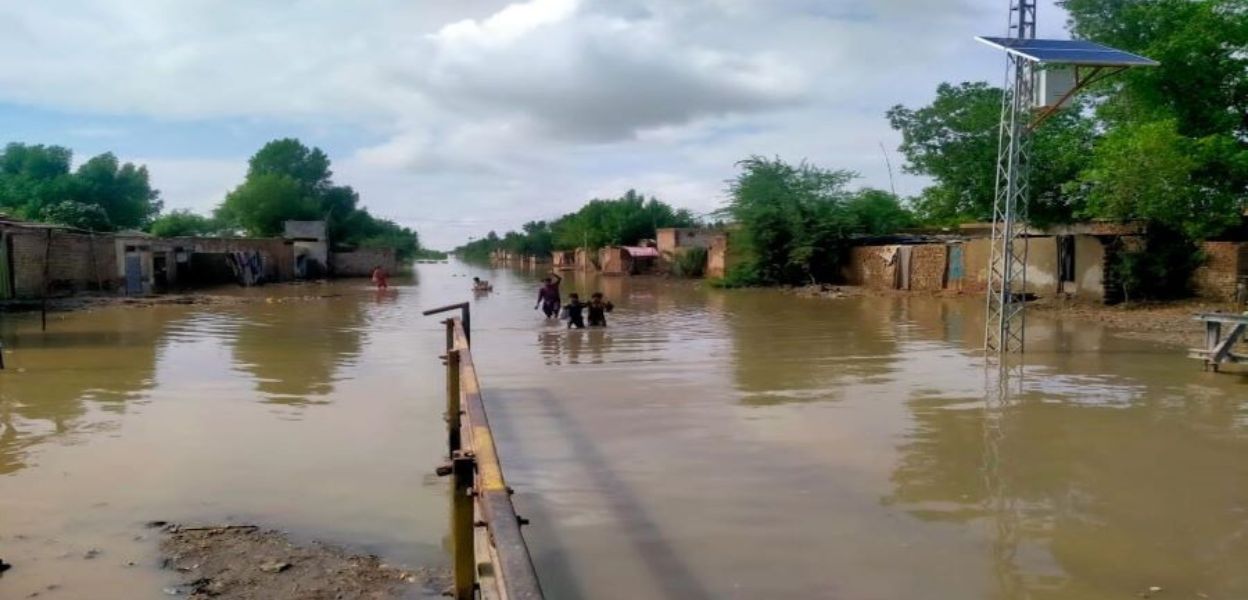 How you can help
There are lots of walks that you could do. We'll be walking the Rochdale Way, but you could get out into your parks, walk to school, walk to work, anything to get your miles in.
To help the people of Pakistan we'd like you to:
Walk as many miles as you can between Tuesday, 18 October 2022-Friday, 25 November 2022 to help us reach our goal of 3,852 miles, which is the distance from Rochdale to Pakistan.
Promote photos and videos of your walks on your social media channels using #RochdaleWalkToPakistan and tag @RochdaleCouncil for us to share.
Make a personal donation or be sponsored - you can be sponsored by your colleagues, family, friends or anyone you know. Download a sponsorship form
To make a donation:
Payee account name: Number One Riverside Giving Back
Sort code: 08-92-99
Account number: 65703850
Reference: Pakistan Appeal. It's important to add this reference to help your money go directly to this appeal.
Where the funds will go
We'll send the money that you've raised to the Kashmir Development Foundation (KDF) and the Disasters Emergency Committee, both working tirelessly to help those affected by the floods.
The floods in Pakistan are truly shocking, but by coming together and raising funds through walking from Rochdale to Pakistan, we can make a real difference.
Places to walk in the borough of Rochdale