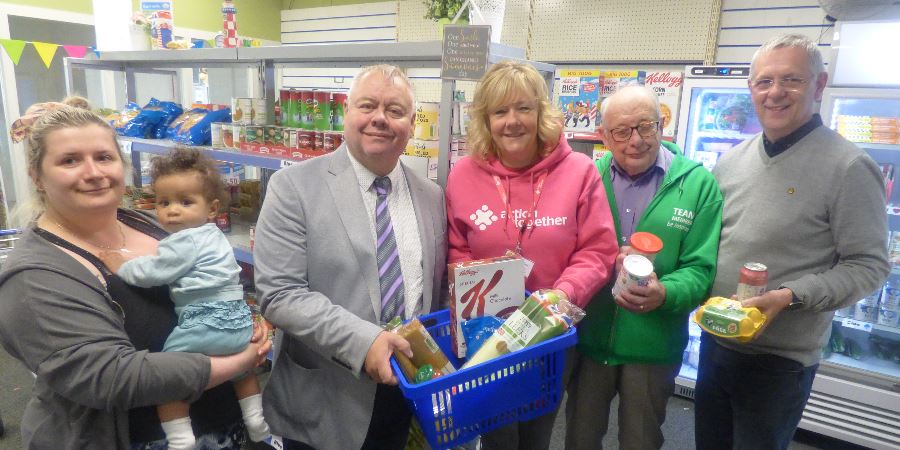 Rochdale Borough Council is hosting a one-stop event for residents to access financial support and help offset the impact of the cost of living crisis.
The Money Maximising Roadshow will take place at Middleton Arena on Wednesday, 13 July 20220, 10am–2.30pm.
The free event will bring together services from across the borough to set out the advice and information on all things money-related.
There will be stalls, digital support, training opportunities, energy-saving advice, wellbeing services and much more.
Organisations attending include the council, local housing services, credit unions, citizens advice, multilingual advice services, Middleton's Lighthouse Project and others.
In addition, there will be advice on the various free financial food and support schemes available for all residents.
Councillor Neil Emmott, leader of the council, said: "This is another vital part of our wide-ranging support to help residents offset the national cost of living crisis. In April, we put in place a further comprehensive package of household support, with our £3.3 million investment supporting thousands of residents through free school meal vouchers, help with energy bills, our Household Fund, investing in our Food Solutions Network and much more."
He added: "Our Money Max Roadshow is about residents knowing exactly what financial help is out there. I have always said that, as a responsible council, we will work with our partners to ensure that the vulnerable, older people and young families are helped and protected. I would encourage residents to pop along to Middleton Arena on Wednesday, 13 July 2022 and check out all the advice and support we have in place, as we come together to help tackle the national cost of living crisis."
Related content