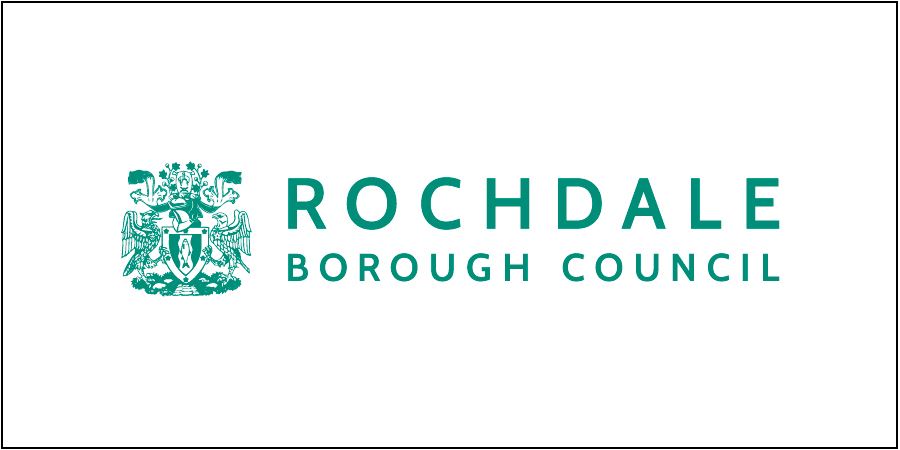 A Rochdale resident has been fined for using a garage as a car wash without planning permission.
Magdid Abubakr, of Shirburn, Rochdale, appeared at Manchester Magistrates' Court on Friday, 20 May 2022, pleading guilty to the offence of failure to comply with an enforcement order contrary to the Town and Country Planning Act (1990).
A second man, Mohammed Zulifkar, the landowner, failed to attend court for the same offence and a warrant has been issued for his arrest.
The unauthorised car wash, which was operating on the site of a second-hand car business, VW Autos on Oldham Road, was found to be unacceptable due to the harmful noise and disturbance to local residents, associated with the activities undertaken on site.
Having then been directed to apply for permission to operate, the business failed to do so and an enforcement notice was issued requiring the use to cease.
Mr Abubakr appealed this decision but that was dismissed by the Planning Inspectorate. Despite this, he continued to run the car wash with the result that the council sought a prosecution.
Guilty
The court deemed Mr Abubakr guilty of the misuse of the land and ordered him to pay a total fine of £5,598.78 at £100 per month starting in June. This included costs of £1,408.78.
Councillor John Blundell, cabinet member for economy and regeneration, said: "Mr Abubakr was given ample opportunity to comply with the direction of our planning department over how the business was incorrectly operating but chose to ignore the enforcement notice and to continue to misuse the site from that which it was intended for.
"This conviction goes to show that you simply cannot ignore planning regulations or there will be consequences and ultimately as in this case, the penalty of a fine.
"The proper way for any business to proceed is to seek appropriate planning advice from the outset of an idea and seek the relevant planning consent prior to commencing development or actioning any changes so that such an instance does not arise.
"In this case, we were left with no alternative than to take Mr Abubakr to court for deliberate failure to comply. This is a warning to anyone considering the same course of action."
Anyone wishing to change the use of their business is advised to first establish whether planning permission is required.
Related content