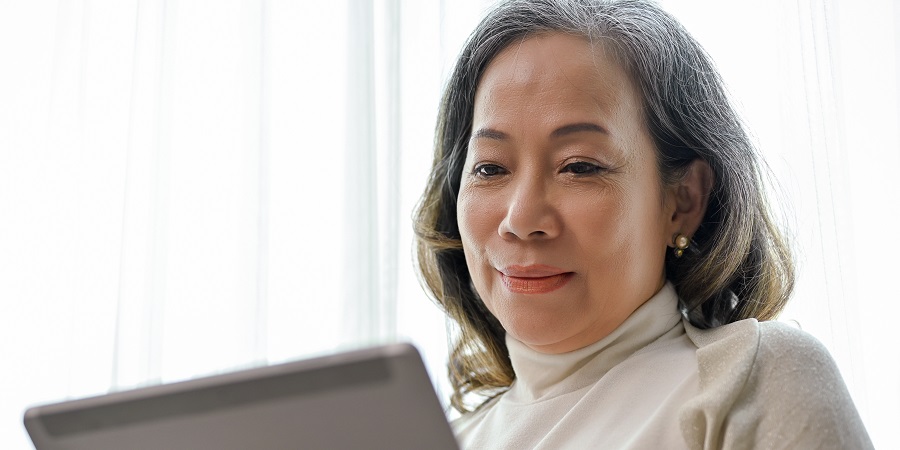 A brand new event designed to help people get online and make better use of the internet will be taking place in November 2024.
The Digital Inclusion event is designed for anyone who wants help using a phone, computer or tablet to access the internet and make the most of being online.
The free drop in event will take place on Saturday, 4 November 2023, from 10am to 2pm at Number One Riverside, Smith Street, Rochdale, OL16 1XU.
A host of different organisations, including the NHS, the council and Barclays Bank, will be on hand to support people with a number of things on the day, including:
Downloading and using the NHS app to do things like making medical appointments and ordering repeat prescriptions
Setting up and using online banking
Shopping online and booking events and holidays
Job hunting and filling out online applications
Using the internet to make social connections and tackle loneliness
Using the internet to reserve and order library books and borrow and read digital books and magazines on phones or tablets
'If people can't access the internet, it can drastically increase inequality'
Councillor Danny Meredith, cabinet member for regeneration and housing, said:
"We know that digital inclusion is a huge issue up and down the country, and Rochdale is no different. If people can't access the internet and use it effectively, it can make it more difficult to access jobs and all sorts of services and this can drastically increase inequality. We don't want anyone to fall behind and that's why we've arranged this fantastic event.

"It's aimed at all different types of people, from those who don't know how to get onto the internet or use a computer at all to those who use the internet a little bit, but would like to do more online. Even if you're confident with a computer yourself, you can bring a friend or family member along and they will be guaranteed a warm welcome and all the support they need from our fantastic team."
The event takes place at Number One Riverside on Saturday, 4 November 2023
The event is part of a much bigger digital support system, spearheaded by the council, to bridge the digital divide, which is a key driver for tackling income disparities and boosting people's wellbeing.
The national industrial strategy states that in 2016, it was estimated that within the next 10 to 20 years, 90 per cent of jobs will require some sort of digital skills. And in Lloyds Bank research, half of those online indicated that the internet had helped them find a job.
Across Rochdale borough, the council has been working with partners including Rochdale Boroughwide Housing (RBH), to develop an innovative mesh network, which offers free civic wifi in College Bank, Falinge and Freehold. This operates alongside the digital library, which allows people to loan laptops and tablets for free, and the regular face to face digital drop in sessions which take place across the borough each week and are designed to help people improve their digital skills.
Visitors on the 4th can bring their laptops, tablets or phones and staff will help them use them. Alternatively, they can just pop along and use council devices with the support of the team. In addition, anyone who would like to bring their old devices to get recycled can do so.
Anyone who can't make the event, but would like to know more about the digital drop-ins and other free digital support locally can phone 01706 926653.
Related content