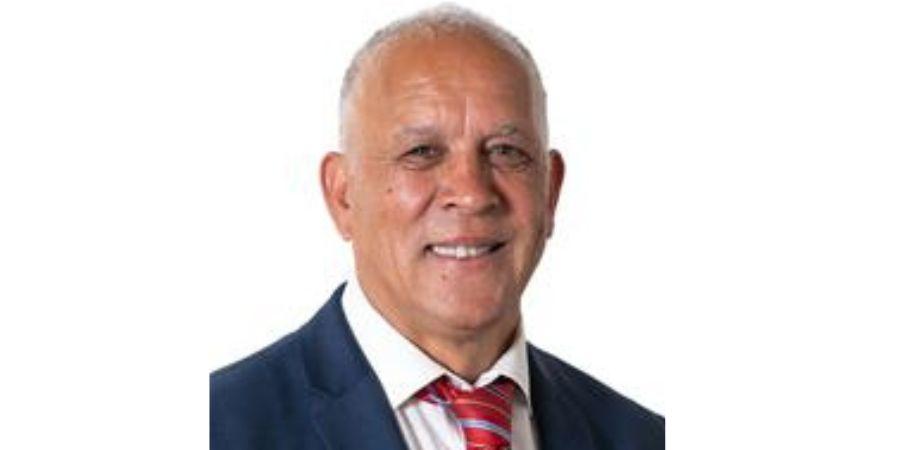 Councillor Daalat Ali has been shortlisted for the 2023 Local Government Information Unit and Churches, Charities and Local Authorities annual Councillor Awards for resilience champion.
In a selection that represents some of the most dedicated elected representatives in England and Wales, the Councillor Awards judging panel is made up of senior councillors and leading stakeholders from across the sector and these are the only national awards to celebrate and showcase the work of individual councillors.
Councillor Daalat Ali has been shortlisted for resilience champion for his efforts in transforming the lives of the residents of the borough of Rochdale, improving their health and wellbeing. He has been instrumental in implementing policies related to social and economic inclusion, housing, and employment opportunities. His leadership and vision have helped to create a more sustainable and prosperous future for the people of Rochdale.
'Working closely with Councillor Ali is a privilege'
Kuiama Thompson, director of public health and wellbeing at Rochdale Borough Council said:
"Myself and colleagues from across health and care in Rochdale, nominated Councillor Daalat Ali for his passion and commitment in this area."

"Working closely with Councillor Ali is a privilege, he has been and is working tirelessly to improve the health and wellbeing of the residents of Rochdale, tackling inequalities and championing inclusion. He truly deserves this recognition and we all congratulate him and wish him the best of luck in the finals."
The competition was extremely tight with more than 300 nominations received across 5 categories that celebrate the wide-ranging work of councillors.
Related content