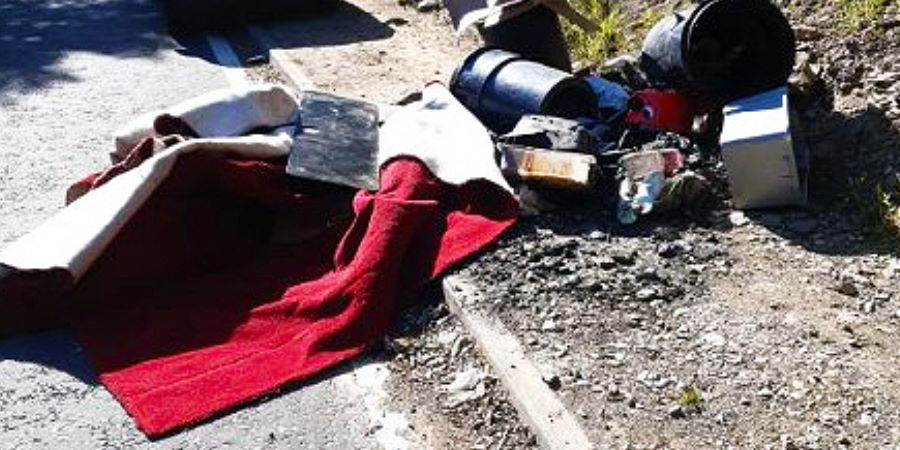 A man from Bury has received a fine after his household waste, including a large red carpet that was clearly not destined for a film premiere, was found discarded at a local beauty spot in Rochdale.
Ian Bradburn of Foxglove Drive appeared at Bolton Magistrates' Court on 3 October, where he pleaded guilty to an offence contrary to Section 34(2A) of the Environmental Protection Act (1990) for breaching his duty of care concerning his household waste.
In May 2020, the council visited the scene on Ashworth Road in Rochdale, where they found the pile of waste, including the carpet, household items, and documentation addressed to the defendant's home.
Mr Bradburn had ignored all correspondence sent to him by the council to investigate the fly-tipping, resulting in the court appearance. He was ordered to pay a total of £527.13 in fines and costs following his admission of failing to ensure that the waste from his property was transferred to an authorised person.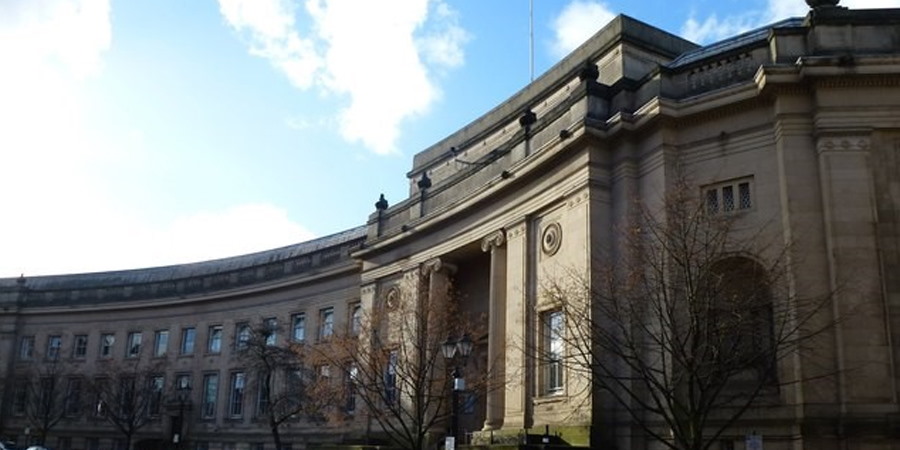 Bolton Magistrates' Court.
Councillor Liam O'Rourke, the council's cabinet member for climate change and environment, said:
"We cannot stress enough how important it is to do your checks when waste is removed from your property. You might think once it's gone, it is no longer your responsibility – think again.

"Out of sight and out of mind just won't cut it, and we will continue to enforce fines and penalties to those who do not take the duty of care when disposing of waste. Always book a licensed waste carrier, take your waste to a local recycling centre, or book a free bulky waste collection if you have large items."
The council offers 2 free bulky waste collections of 3 items per household per year. Any additional items are charged at just £2.50 each.
Collections can be booked online up to 3 weeks in advance.
Residents can also check details of a waste carrier's licence or report fly-tipping online or by calling 0300 303 8884.
Related content