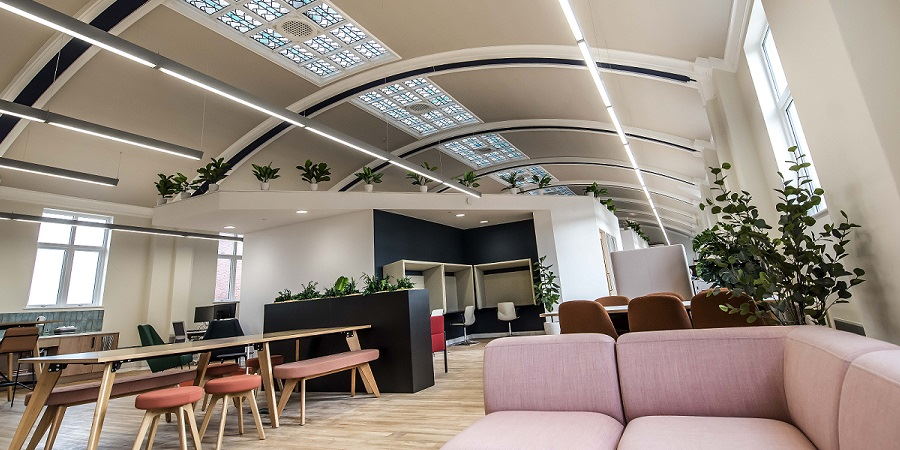 A new event that aims to make it easier for local businesses to work with the council will be taking place in September 2023.
Over 50 businesses are already signed up to the session, which is aimed at demystifying the process of bidding for contracts with the council, which some smaller firms can find daunting.
Currently, 33.2 per cent of the council's spend on major contracts is with local firms and the council is keen to drive up this figure, to help support borough businesses.
The event is taking place on Wednesday, 13 September 2023 at Fire Up, the new co-working space, which is located on the top floor of the old fire station in Maclure Road, close to Rochdale train station.
Councillor Danny Meredith, cabinet member for regeneration and housing, said:
"Our small businesses are the lifeblood of our communities, accounting for 80 per cent of businesses in the borough. From printing to catering and everything in between, we rely on businesses to deliver a huge number of services, without which we wouldn't be able to deliver for our residents. But we have to follow specific processes when awarding contracts to ensure that everything is fair and this can be daunting for small businesses.

"That's why we've put together this event, so we can start to break down some of those perceived barriers. We know that when small businesses thrive, it keeps money and jobs in the local economy, so the benefits of supporting them go far and wide."
The free event is taking place on Wednesday, 13 September 2023, from 8am–10am
The free event, taking place from 8am–10am, will put businesses in the room with people who are involved in awarding council contracts so they can talk to them in a friendly setting and ask any questions they have about the bidding process and how it works. It will also give local businesses the opportunity to network with each other and build connections.
Attendees can also find out about wider support packages which are available to all Rochdale borough businesses, such as help with turning an idea into a viable business, growing a business, recruiting and training staff.
The event has been organised by Rochdale Borough Council, Rochdale Development Agency (RDA) and STAR procurement; the joint buying service for Rochdale, Stockport, Tameside, and Trafford councils.
Businesses that can't attend but would like to find out more about support available to them, free of charge, can find out more by emailing: BusinessSupport@rochdale.gov.uk
Related pages