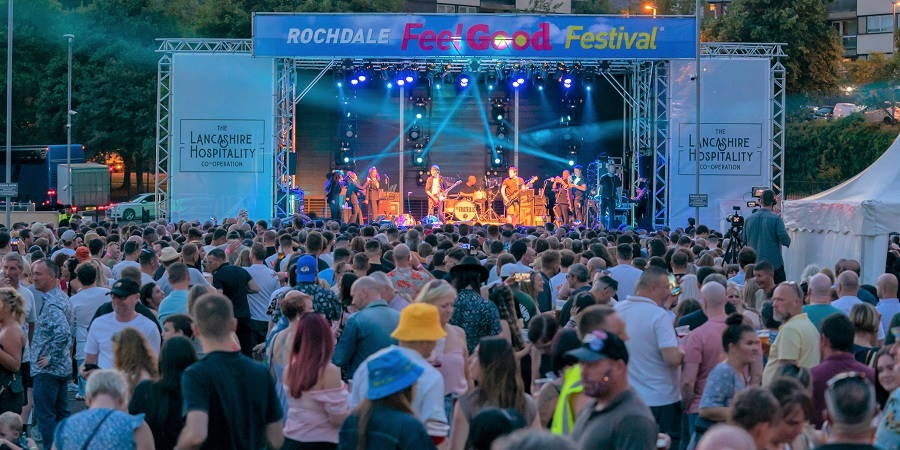 The countdown to Rochdale Feel Good Festival has begun with the announcement of the date for the summer 2024 event.
The festival will return on Saturday 10 August 2024, confirmed organisers Rochdale Borough Council, who are promising another showcase of top class entertainment, food and culture.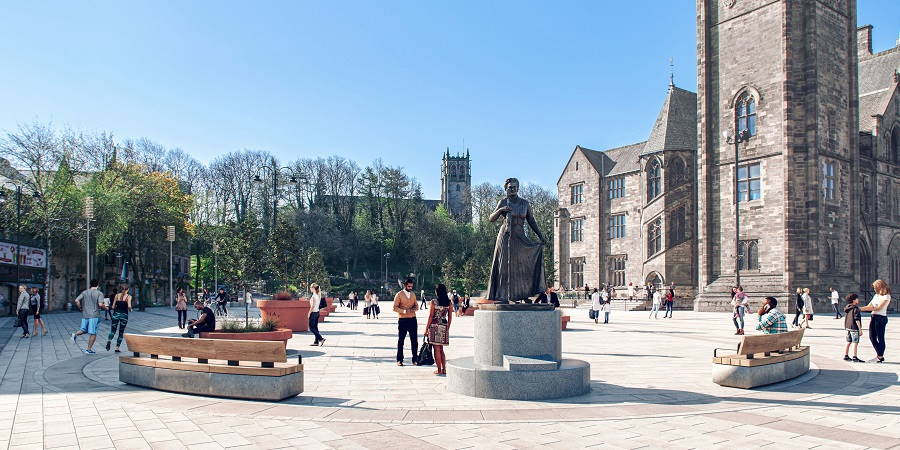 In 2022 the main stage was at Hopwood Hall College but in 2024 it returns to Rochdale Town Hall Square.
In 2024 the event will return to its usual location, Rochdale Town Hall Square, with live music across indoor venues, the main stage against the backdrop of the town hall, a quality food and drink village and other entertainment. Last year the main stage moved to Hopwood Hall College while the town hall and square remained closed for refurbishment.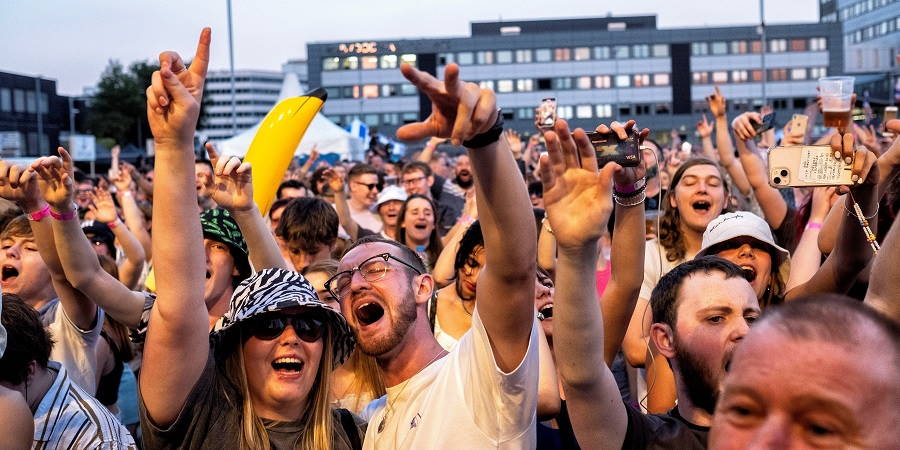 The main stage at Rochdale Feel Good Festival in 2022.
Main stage ticket details will be announced shortly.
The festival was first staged in 2008. Previous Feel Good main stage performers include Razorlight, The Coral, Feeder, The Fratellis, Scouting for Girls, Cast, Fun Lovin' Criminals, Toploader, The Feeling, The South, Martha Reeves and the Vandellas, The Beat, Badly Drawn Boy, The Selector and The Lightning Seeds.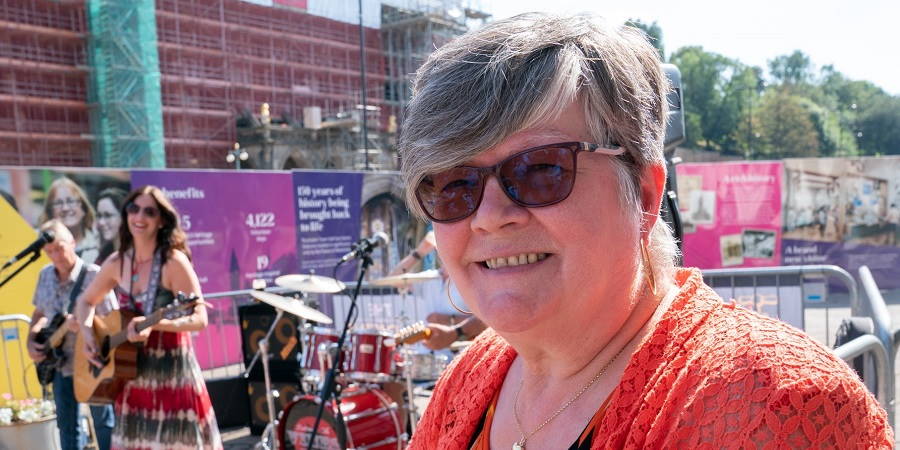 Councillor Janet Emsley, cabinet member for equity, safety and reform at The Medicine Tap in 2022, one of a host of town centre venues to host live music during the festival.
'Extra special as we return to Rochdale Town Hall Square'
Councillor Janet Emsley, the council's cabinet member for equity, safety and reform said:
"It's always exciting to announce the return of Rochdale Feel Good Festival and 2024 will be extra special as we return to Rochdale Town Hall Square after the transformation of this area into a fabulous new events space. It's always an unmissable festival for friends and family to enjoy and a good opportunity for local businesses. After a year off it will be great to be back."
Another local band will get chance to play the main stage. In 2022 The Sprats played the biggest gig of their career on the Saturday afternoon. The Battle of the Bands competition will be launched in April 2024 with local acts encouraged to apply to win the coveted slot.
The festival is funded by the council together with ticket sales and sponsorship from local businesses. If you would like to get involved with the festival, email FeelGoodFestival@rochdale.gov.uk.
Related pages