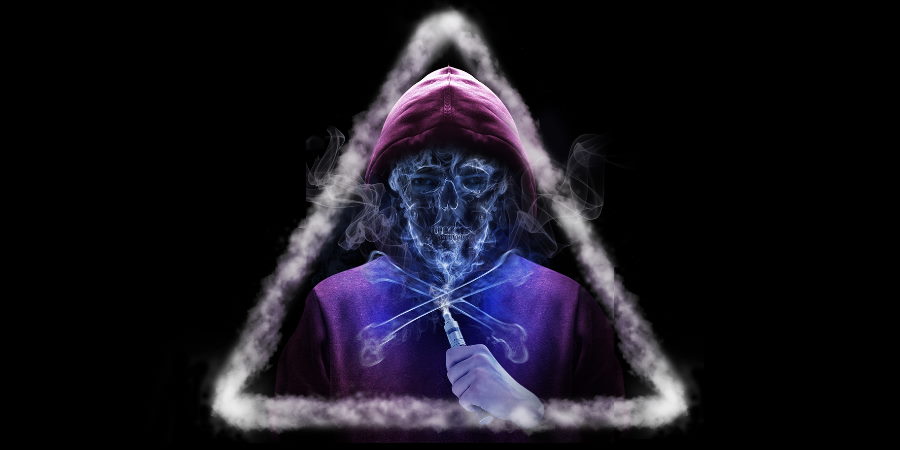 Public health leaders in the borough of Rochdale are warning about the potential dangers of vaping and how it is not suitable for children and non-smokers.
Several schools in the borough have reported increasing numbers of children using vapes, electronic devices that are designed to help smokers quit cigarettes and other forms of tobacco.
The council has also seized tens of thousands of illegal vapes from businesses and individuals who are selling potentially hazardous products to children.
A recent BBC investigation found that illegal vapes were found to contain dangerous toxins and metals way above safe levels. The results showed children using them could be inhaling more than twice the daily safe amount of lead, and 9 times the safe amount of nickel.
High levels of inhaled lead damages children's central nervous system and brain development. Some products contain nicotine when claiming they do not, or contain harmful cannabis THC chemicals.
In May 2023 Professor Sir Chris Whitty, the chief medical officer for England, warned that the long-term effects of vaping are still unknown and that companies were trying to addict children to vaping for profit. Professor Whitty also said that vapes should only be used as a quitting tool by those who smoke and are planning to quit smoking.
Schools in the borough of Rochdale have also reported problems with children who have become addicted to nicotine; with some having to leave lessons to satisfy their cravings.
In June 2023, a Sky News investigation found that primary school age children ended up in hospital due to excess use of vapes. In total, 40 young people aged up to 19 were admitted.
Kuiama Thompson, director of public health and wellbeing at Rochdale Borough Council, said:
"It's sad but essential that we need to warn people about the alarming increase of underage vape users, in particular illegal vapes, which have now been proven to contain harmful chemicals. This has been a part of youth culture for a long time now and it's crucial that we try to influence children's behaviour around this, which is why we need such a strong message.

"We want parents and carers to know about the potential harms and how they could affect children. It is not always obvious if a child vapes, so we urge you to please keep a close eye on your children."
Related content