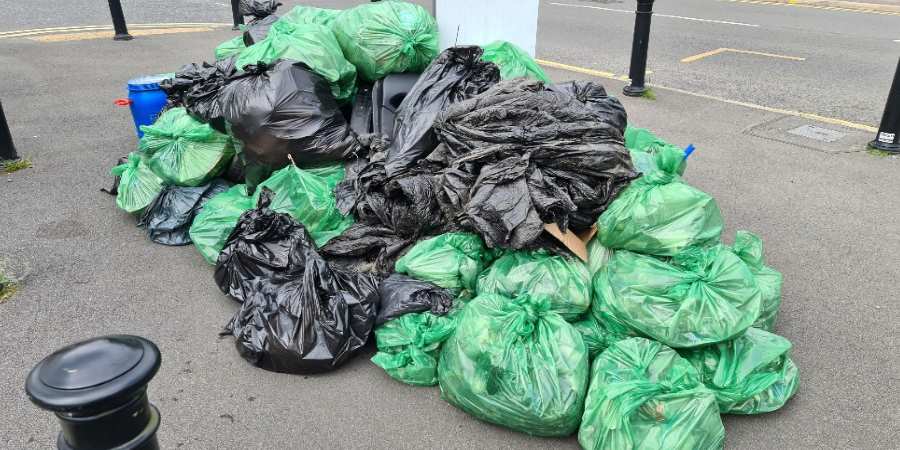 The council is again supporting the UK's environmental charity, Keep Britain Tidy, in its annual Great British Spring Clean campaign by asking residents to make a pledge to collect one bag of litter.
The 2023 mass campaign is running from Friday, 17 March 2023–Sunday, 2 April 2023 and aims to bring together individuals, organisations, businesses and councils to make a difference in the local community.
As well as being good for the environment the charity is keen to stress litter picking can be accessible to everybody with the right resources.
A post-campaign survey of the national 2022 campaign showed that 85 per cent of people said they felt more pride in their local area. More than 70 per cent agreed that they felt much more like part of their local community and 69 per cent felt more aware of the litter issues.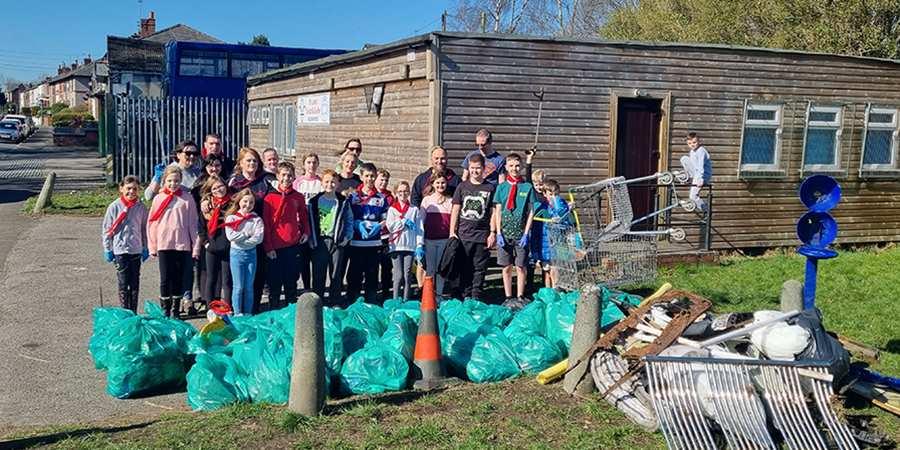 8th St Lukes Heywood Beavers, Cubs, Scouts, and Explorers litter pick as part of The Great British Spring Clean.
Councillor Liam O'Rourke, the council's cabinet member for climate change and environment, said: "We are fully supporting this year's Great British Spring Clean, but as we all know tackling litter and fly-tipping is a daily battle - we must all do our bit. Collecting just one bag of rubbish can make such a huge impact on our local environment and is also a great way to meet people.

"Our teams work so hard alongside our residents, local businesses and volunteers who make such a massive impact all year round - you're our everyday litter heroes, but we always encourage more people to get involved. Make your pledge today."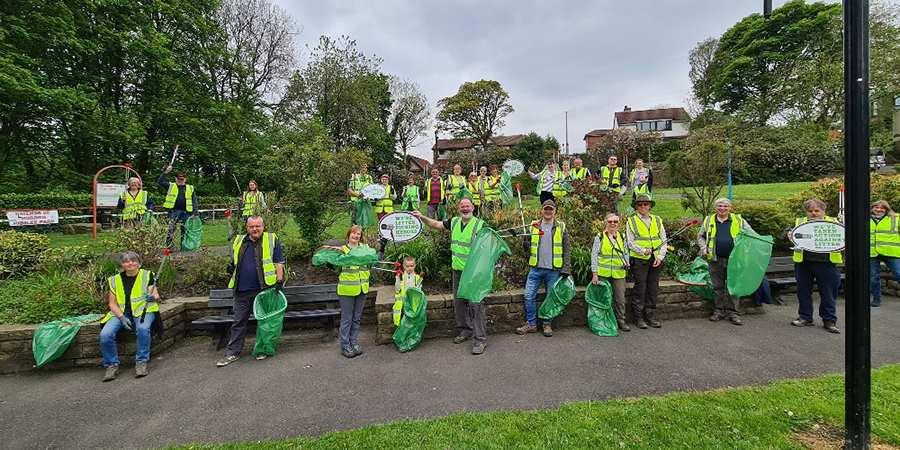 Volunteers take part in The Great British Spring Clean at Norden Jubilee Park.
Keep Britain Tidy's chief executive, Allison Ogden-Newton OBE, added "We are so grateful for the ongoing support from Rochdale Borough Council and residents.

"Now into its 8th year, the Great British Spring Clean is a fantastic way for people to show their pride in where they live and connect with like-minded residents while taking serious and immediate action to protect the environment on their doorstep.

"During this year's campaign, we are calling on everyone to show #PrideinPlace and help us harness the power of collective environmental action by taking on the #BigBagChallenge.

"Local Authorities play a critical role in engaging and supporting volunteers on the ground. Rochdale Borough Council can feel proud to see their armies of #LitterHeroes volunteers carrying out these acts of kindness to make the borough a cleaner, safer place for future generations".
In 2022, volunteers across the UK came together to clean up nearly half a million bags of litter – will 2023 be even bigger?
Litter-picking kits are available from the council and picked waste can be collected by arrangement.
Related content