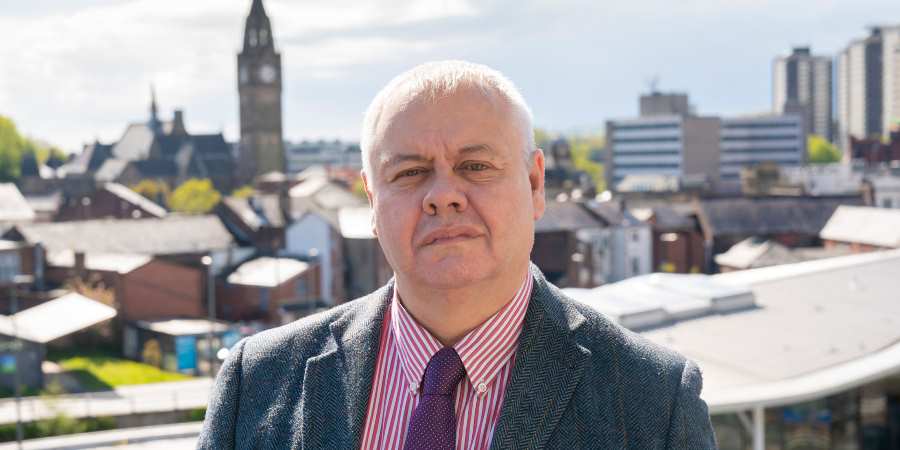 Rochdale Borough Council's leader has called on the government to strengthen planning laws and provide councils with increased powers to stop the erection of telecom masts.
Councillor Neil Emmott made the plea after a number of new broadband masts were put up in the borough without the approval of the council highways and planning bosses.
Internet companies are using permitted development laws, which do not require a planning application to be submitted, to erect street-based equipment in residential areas.
Only minimal notice has to be provided to the council or local residents prior to the erection of a new mast, with operators under no legal obligation to take on board local objections.
The leader has now written to Michael Gove MP, Secretary of State for Communities, Housing and Levelling Up, to call on the government to intervene.
Councillor Emmott said: "I want to make it absolutely clear that as a council we have no real say on the siting of these new masts and that is simply unacceptable.

"I have received a number of complaints from residents who are rightly angry not only about where the masts are located, but also the minimal engagement from broadband companies. There is a code of practice in place for broadband firms to follow and I have asked the government to not only tighten planning laws, but also to remind broadband companies and the regulator of their responsibilities."

He added: "It's simply not right that councils have no proper say on the masts, it's a loophole in the law that needs to close. I am all for faster broadband and underground connectivity, but many of these masts are a step too far, so it's time to tighten planning procedures in the best interests of our residents."
Related content