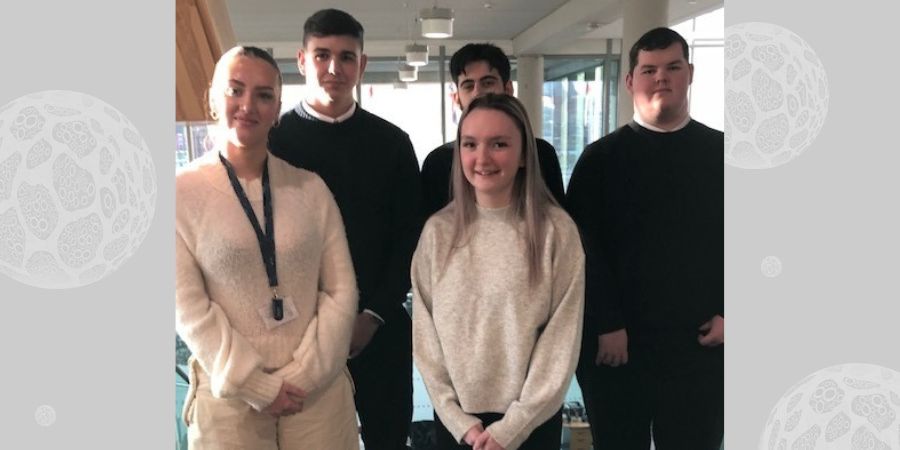 Earlier this month, we saw 5 more apprentices join the council taking the total number appointed to over 200.
Connor Medwell, 21 from Middleton, is an electrical apprentice based in the managed property services team in Environmental Management.
Saima Begum, 19 from Rochdale, is a school admin apprentice and is working at Heybrook Primary School.
Ryan Kelly, 18 from Rochdale, is a business support apprentice in the legal team of our Resources directorate.
Abbie Hughes, 18 from Whitworth, is a data systems hub apprentice based in the data team in Children's Services.
And Thomas McHugh, 18 from Heywood, is a planning apprentice and has joined the Economy planning team.
After a week of getting to know the council and how it operates, as well as some fun outdoor activities working as a team, they began to learn about their chosen fields.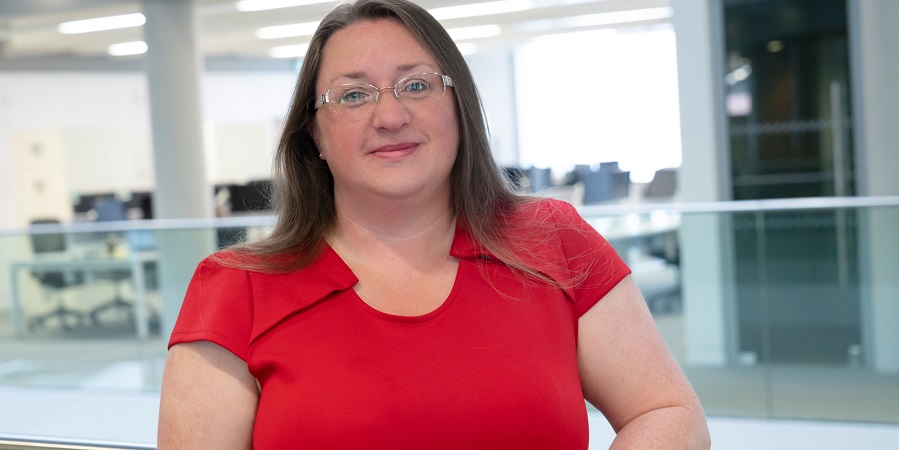 Councillor Rachel Massey.
Councillor Rachel Massey, Rochdale Borough Council's cabinet member for children's services and education, said:
"It is important to give young people a choice. Not everyone wants to go on to higher education. Many young people want to begin their careers and training straight after school. Others start in jobs and realise they want a different path. An apprenticeship is a great way of entering a variety of careers and gives people a real chance to earn and learn.

"We are really proud of our successful apprenticeship programme and it's always good to see more and more people take up roles with us. We are pleased to be able to offer a broad range of career experiences from working in adult care to roles in parks project management.

"This latest cohort of apprentices is joining a very successful and highly-acclaimed apprenticeship programme run by the council which, over the last five years, has recruited to more than 200 roles and long may it continue."
As part of National Apprentice Week from 6 February 2023–12 February 2023, the council will be recognising apprentices who have successfully completed their training with the council and have gone on to be employed.
The council's next apprenticeship intake is in May 2023 and vacancies will be advertised at the beginning of February 2023.
Apprenticeship opportunities at the council
Related content