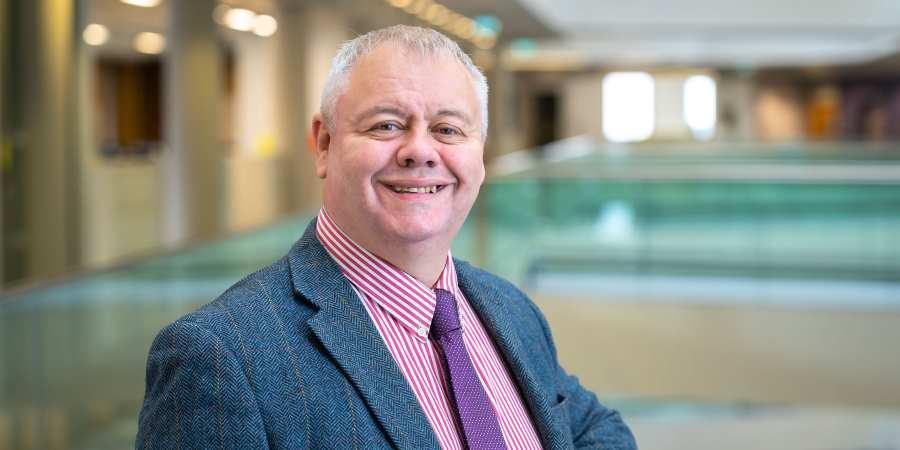 A plan to ease the Council Tax burden on local residents while protecting government funding for vital social services is being developed by Rochdale Borough Council.
Under the proposed plan, households in the borough would be given a 2 per cent discount on their 2023/24 bills. Ways of protecting households from increases in future years are also being developed.
The government has strongly indicated that it will not provide additional money to cover funding gaps created when councils do not increase Council Tax by 4.99 per cent, the maximum allowed. To safeguard crucial local services, while reducing the cost to local residents, the council is proposing to increase bills by the full amount but give every household in the borough 2 per cent back by using money from its reserves.
The unprecedented move is being developed ahead of the council's budget setting meeting, which is being held in February 2023 and is where the final Council Tax levels will be determined. The cost of the discount is estimated to be £2.75million.
There are currently no plans to cut frontline services but if Council Tax is not increased by 4.99 per cent, the council faces a widening funding gap that will put some areas at risk in future years. This is because the government's next local government settlement will be based on councils increasing Council Tax by the full amount of 4.99 per cent.
If the proposals are agreed at the budget setting meeting in February 2023, the discount is planned to be taken off bills before they are issued to households at the beginning of March 2023. That would leave the annual additional charge for Band A homes, which make up 53 per cent of homes in the borough of Rochdale, at £2.96 per month.
Council leader Councillor Neil Emmott said: "We have been told that when it comes to future funding the government will assume all councils have maximised their Council Tax increase but we must have sympathy for our residents who are living through a cost of living crisis.

"The government has really given us no choice and is twisting our arm up our back, but by using our reserves to take some of that pressure off our residents, I hope we can also safeguard the services that are increasingly needed and which people expect to see provided for their Council Tax."
The Council Tax proposals are due to be discussed at the next meeting of the Corporate Overview and Scrutiny Committee on Thursday, 2 February 2023 at Number One Riverside in Rochdale at 6pm.
Related content