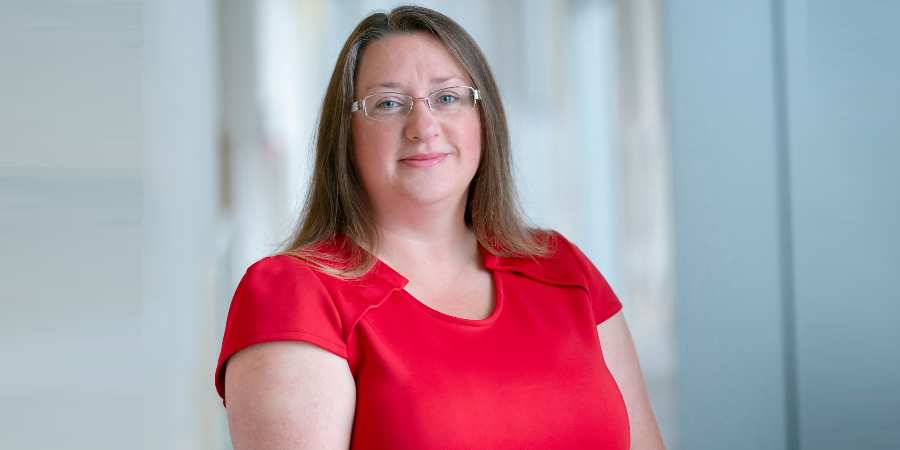 A new national report has found children are facing sexual abuse and corporal punishment in after-school clubs.
The report has been welcomed by Rochdale Borough Council, which has been calling for tighter regulation in the sector since 2018.
The Department for Education report found that there were multiple safeguarding risks at what are known as "out-of-school settings" (OOSS). They include sports clubs, tuition centres and uniformed youth groups.
Since 2018 Rochdale Borough Council has been calling for tighter regulation of out-of-school settings and through an award-winning campaign, encouraging parents and carers to ask about safeguarding measures at places their children attend.
Many parents are unaware that the clubs, groups or activities they send their children to may not be regulated or safe. The focus of the council's hard-hitting Safe After School campaign was to raise awareness and support parents and providers to think about what makes it safe for children to attend.
After raising awareness of the issue and getting several local organisations to improve their practices, Safe After School won the innovation in Children's Services award at the 2021 Municipal Journal (MJ) Local Government Achievement Awards.
The new report that has been welcomed by the council is based on an 18-month study in 16 areas, commissioned and funded by the Department for Education (DfE). It investigated safeguarding risks in the sector and the effectiveness of the powers available to local authorities to deal with them. It found there was "significant potential for safeguarding harm".
The dangers have been acknowledged by the Department of Education, which has now promised to take action. The Local Government Association is also calling for councils to be given greater powers to oversee and regulate these kinds of settings, including being able to shut down illegal schools.
Councillor Rachel Massey, Rochdale Borough Council's cabinet member for children's services and education, said: "While it's pleasing to see that the risks we have been highlighting in our Safe After School campaign have now been featured in a national report, we now need to see action taken to improve the regulations of out-of-school settings. Locally, we saw a fantastic response from many providers who worked with us positively to improve their practices to make sure no child is put at unnecessary risk but there are still too many gaps in the system."
Related content