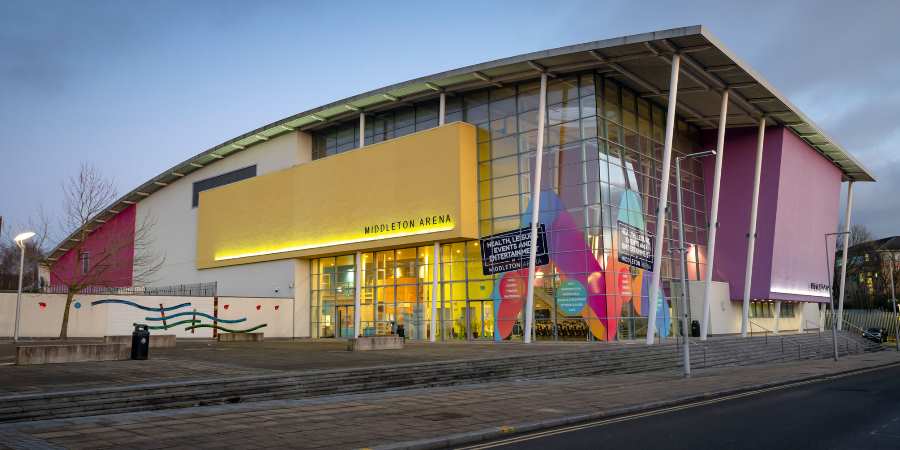 Rochdale Borough Council has made a final plea to the Boundary Commission for England to keep the historic Middleton name on the parliamentary map.
Council chief executive Steve Rumbelow has written to the commission with a number of key recommendations, in his role as the council's returning officer and electoral registration officer.
Under the Boundary Commission's existing draft recommendations Middleton's name, which has appeared as a constituency title since 1885, would be lost from the parliamentary map.
The chief executive's letter calls for the commission's proposed Heywood constituency name to be titled 'West Rochdale, Heywood and North Middleton' and for the Rochdale constituency to be called 'East Rochdale with Littleborough'.
In addition, the council has called on the Boundary Commission to name the Manchester Blackley constituency 'Blackley with South Middleton'.
The Boundary Commission's proposals are currently out for consultation until Monday, 5 December 2022, with a final report on its proposals due next year.
Mr Rumbelow said: "We think it's really important that constituencies identify and resonate with local electors, as far as is possible. As such, the Middleton, Heywood and Rochdale names should all be on the parliamentary map and our recommendations to the Boundary Commission for England would ensure that happens."

He added: "Under the existing proposals by the commission many parts of our community would lose their electoral identity. For example, residents in Spotland and Falinge ward, which lies in the heart of Rochdale, would vote for an MP with the Heywood constituency name, a proposal that voters will not necessarily relate to. I hope common sense prevails and the Boundary Commission listen to our views and amend their proposals accordingly."
The letter also calls for the parliamentary constituencies to align with the borough's local government ward boundaries, which came into force last year following a Local Government Boundary Commission review.
Mr Rumbelow said: "The new local government boundaries were only implemented recently, so these proposed parliamentary constituencies make no sense administratively. I hope the Boundary Commission take a flexible and pragmatic approach, ensuring our borough's local government and parliamentary boundaries align when the final decision is made."
Related content