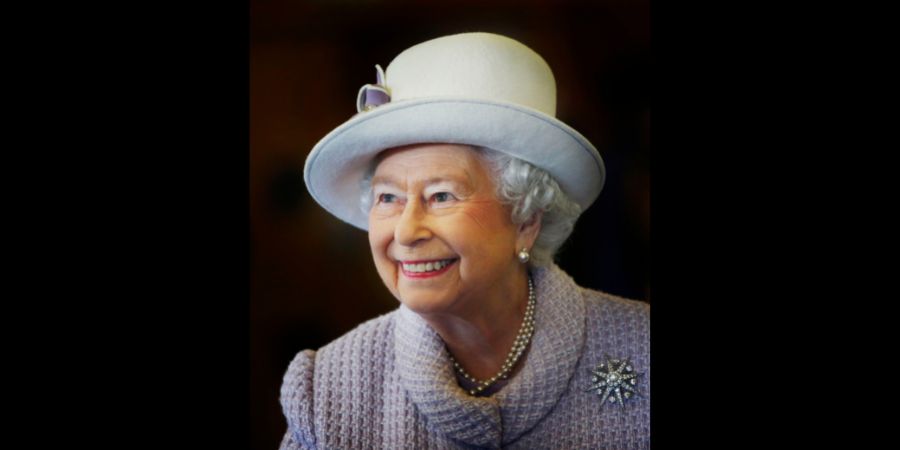 At 3pm on Sunday, 11 September 2022, outside Number One Riverside in Rochdale town centre, the Mayor will read a Proclamation to formally announce King Charles III as sovereign.
The local proclamation will follow a national Proclamation of Ascension, which will be read in London on Saturday, 10 September 2022.
The Mayor of Rochdale, Councillor Ali Ahmed, will invite councillors, council officers, Honorary Aldermen, local MPs, local Deputy Lieutenants, the Mayor's Chaplain, Borough Dean, the Vicar of Rochdale and residents to attend the local Proclamation ceremony.
The Proclamation will be read by the Mayor of Rochdale, formally announcing to the borough that a new monarch is in place.
People wishing to attend to witness the event should arrive between 2.30pm and 3pm.
The service will end at approximately 3.15pm when all guests will disperse.
Related content