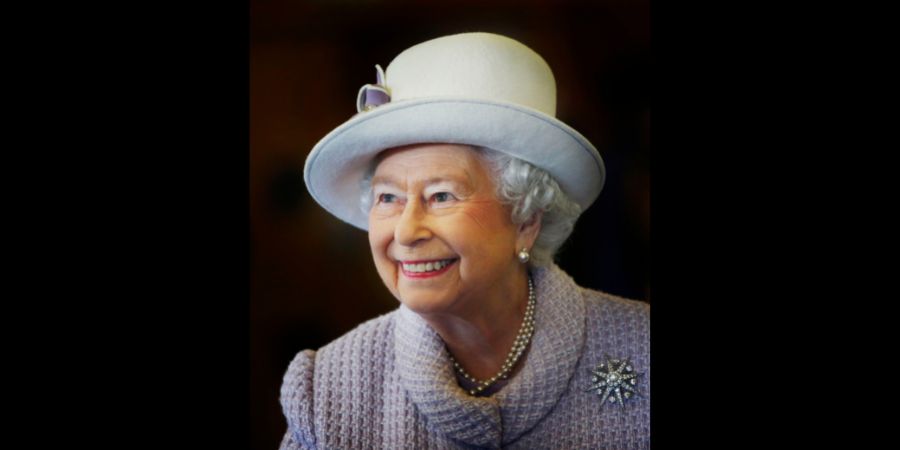 A civic church service in honour of Her Majesty Queen Elizabeth II is being held on Sunday, 18 September 2022 at St Chad's Church in Rochdale.
The Mayor, Councillor Ali Ahmed, and other local dignitaries will attend to pay their respects to Her Majesty.
The service will begin at 6.30pm and is open for the public to attend. Anyone wishing to attend should arrive no later than 6.15pm. The service will include the national minute's silence, which is being observed at 8pm.
People attending are asked to wear suitable clothing that reflects the mood of the occasion and the national mourning period. The dress code for the service is a dark lounge suit, dress or jacket and trousers. The dress code is only a guide and not mandatory, and everyone is welcome to attend.
Commemorative services are being held on Sunday, 18 September 2022 at the following locations:
Related content