Lots of things to do
As well as close proximity to Manchester and its attractions, the borough boasts a host of entertainment venues including Middleton Arena and Gracie Fields Theatre.
Across the borough we also deliver a range of annual festivals throughout the year, so you'll never run out of things to do. From food festivals to music and markets, you're sure to find a variety of activities to get stuck into to.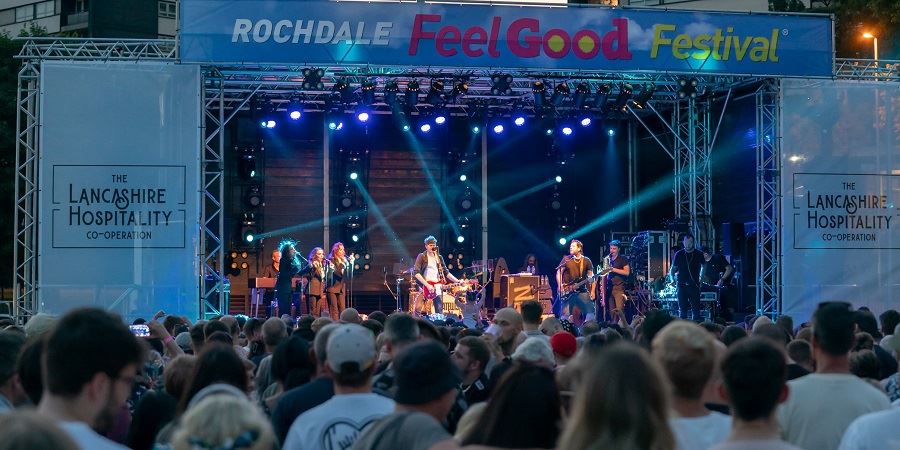 Stunning scenery
We're one of the greenest boroughs in Greater Manchester.
10 of our parks and gardens were given the prestigious Green Flag Award in 2018, meaning they're 10 of the very best parks in the UK.
In 2019, Rochdale Town Hall and Hollingworth Lake were awarded certificates of excellence from TripAdvisor.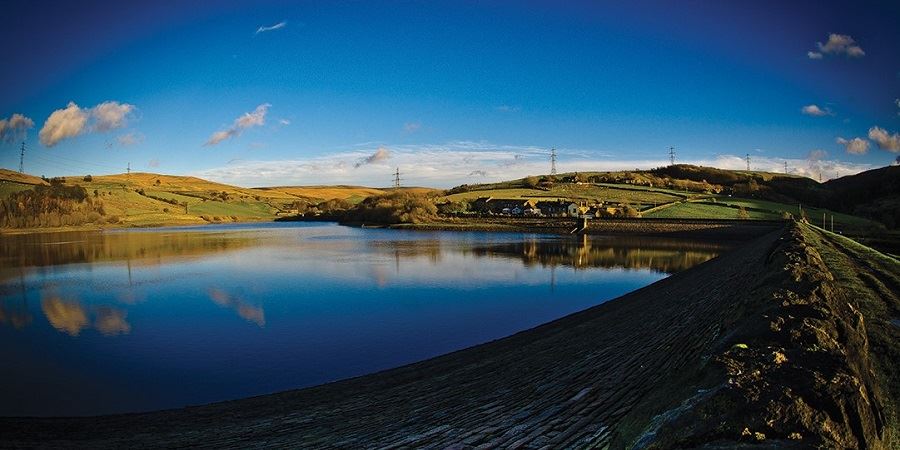 Watergrove Reservoir.