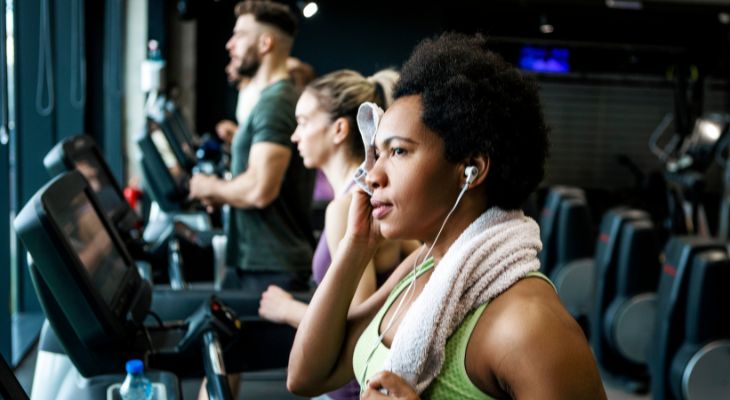 Healthy things to do
Giving to others makes us healthier and happier. Some roles can also help make you more active.

Research shows that keeping an allotment helps improve your physical and mental health.

There are several sports and fitness activities to choose from across Rochdale borough.
We use policy and strategy documents to guide our decisions. We also use them to develop and run our services fairly and consistently.

Councillors are responsible for agreeing provision of services and how the council's money is spent.