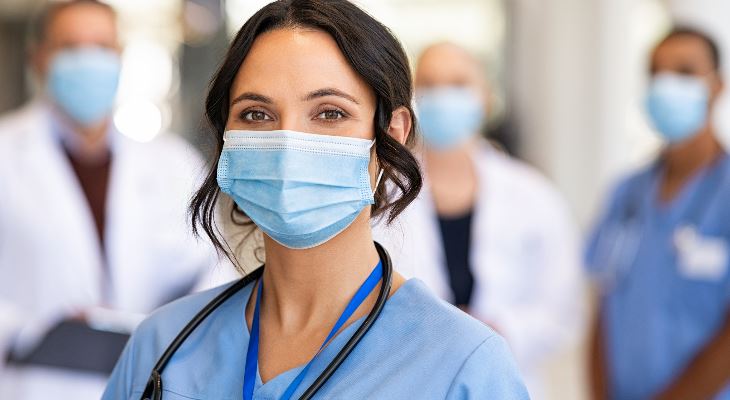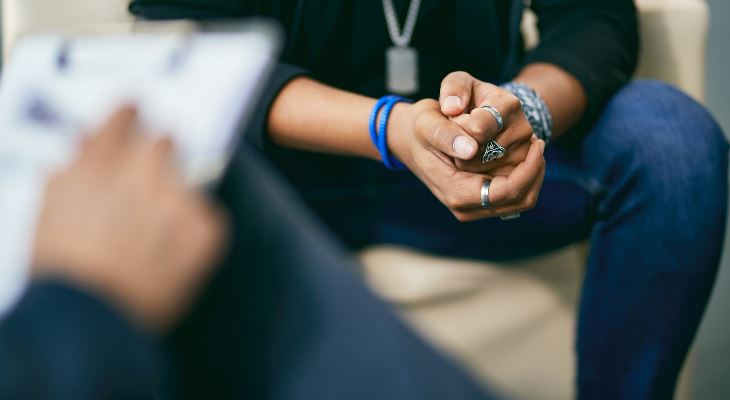 Help shape the future of pharmacies in the borough
Please fill out the survey so we can help improve pharmacy services with the NHS. All results are anonymous.
Complete the survey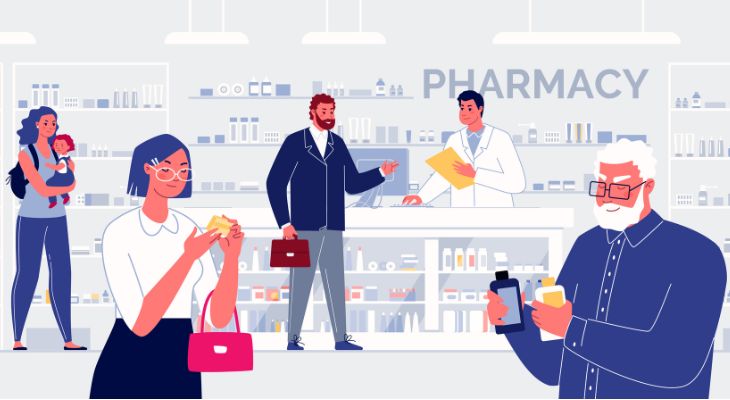 Our services
We're responsible for public health and improving the health and wellbeing of residents.

We continually plan, agree and monitor our services to meet the needs our communities.

We offer advice, information and services for victims and perpetrators of domestic abuse.
We use policy and strategy documents to guide our decisions. We also use them to develop and run our services fairly and consistently.

Councillors are responsible for agreeing provision of services and how the council's money is spent.