Why we need a Heritage Action Zone
We hope the Heritage Action Zone will help restore and put back into use historic buildings along Drake Street. Our vision is to transform this failing retail-dominated street into a vibrant area of mixed-use developments, including offices and apartments.
More than 30 buildings along Drake Street are either locally or nationally listed. The buildings vary in style and show impressive examples of Georgian, Victorian and early 20th-century architecture. A large proportion of these buildings, however, are in poor condition and are either vacant or don't have a sustainable use.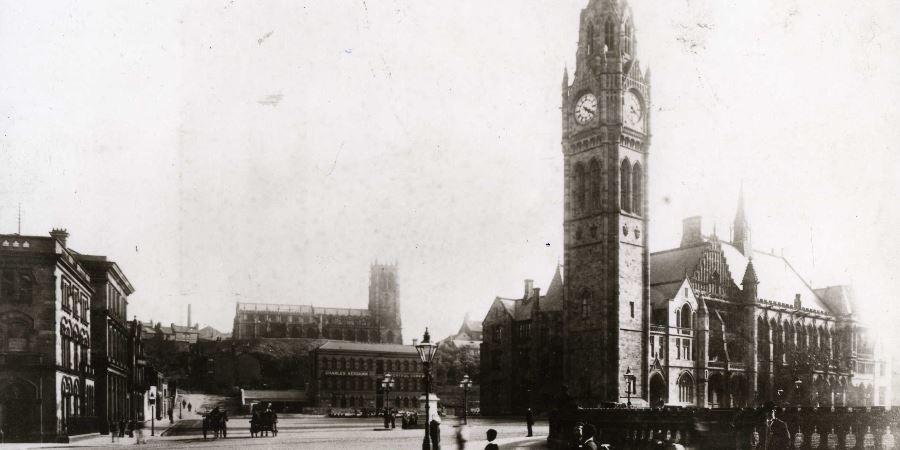 Until the early 1980s, Drake Street was Rochdale's premier place to shop. The area originally developed as a commercial, cultural, social and civic focal point of the town with strong connections to the Co-operative Movement. However, a series of local and national influences have affected the area and led to a decline on the street.