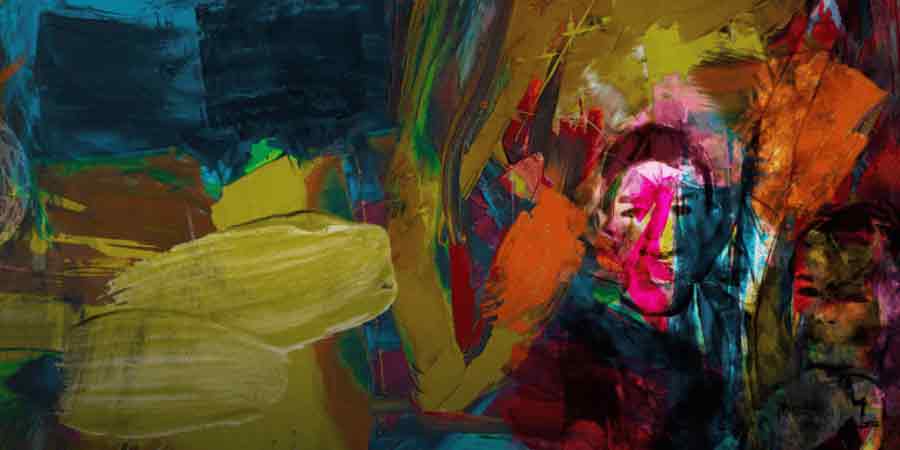 The Rochdale Music Service Festival of Performing and Creative Arts takes place annually. The 2022 festival will mark our 59th year of holding this wonderful event.
This festival has now ended for 2022. We'll update this page when we have details of the next festival.
The festival regularly showcases more than 6,000 performers and celebrates all aspects of performing arts including music, dance and drama.
This event is the perfect opportunity for musicians, dancers and dramatic performers of all ages and skill levels to showcase their talents.
Who can take part in the festival?
Deadline for entering as a performer: Friday, 1 April 2022
Anyone can enter to take part in the festival. This includes adults, toddlers, students and more.
Audience numbers may be limited, depending on seating space available.
What venues are events taking place in?
Events will take place in the following venues:
Prospectus
The prospectus has full details of individual events and venues.
Performance dates
We've drafted a provisional timetable of performance dates. Please be aware these dates may change.
Event organiser
Rochdale Borough Council
Disclaimer
​Events and activities are not organised by Rochdale Borough Council unless stated otherwise. Neither is Rochdale Borough Council responsible for the accuracy of the information provided. If you are under 18, ask your parent/guardian before taking part in any event or activity.
Related content