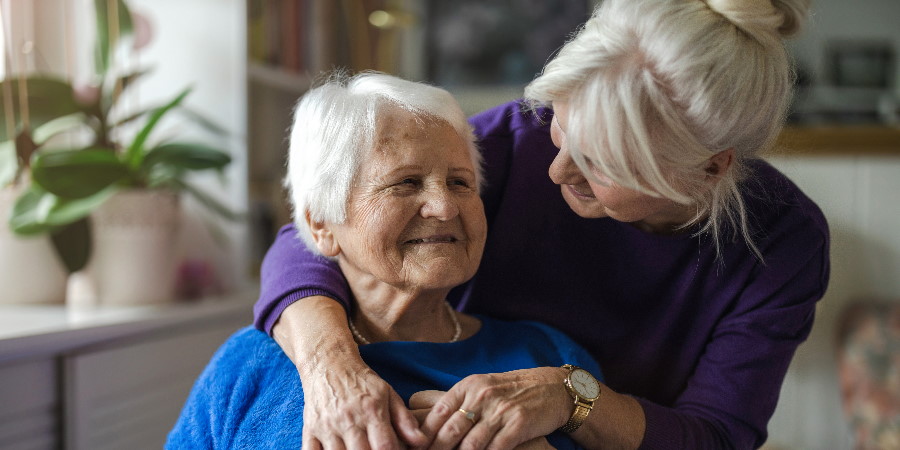 About this event
Free drop-in events providing residents with an opportunity to chat with our adult care team about our adult social care charging proposals.
The Adult Care Charging Policy Review is an ongoing consultation about adult care charging policy and these drop-in events are an opportunity to ask questions about the consultation.
Who is this event suitable for? For adults.
Do I need to book? No, you can just turn up.
Contact: cfs@rochdale.gov.uk
Event organiser: Rochdale Borough Council
Have your say on the Adult Care Charging Policy Review
To have your say, you can:
Visit one of the drop-in events below, where you can get help with completing the consultation form or:
Have your say online.
We have easy read and braille copies of the consultation available if you need either.
---
Details of consultation drop-in events
Date: Monday, 4 December 2023
Times: 10.30am–12.30pm
Location: Middleton Library, Long Street, Middleton M24 6DU
---
Date: Thursday, 7 December 2023
Times: 5pm–7pm
Location: Number One Riverside, Smith Street, Rochdale OL16 1XU
---
Date: Monday, 11 December 2023
Times: 10am–12noon
Location: Milnrow Library, Newhey Road, Milnrow OL16 3PS
---
Date: Wednesday, 20 December 2023
Times: 1pm–3pm
Location: Number One Riverside, Smith Street, Rochdale OL16 1XU
---
Disclaimer
Events and activities are not organised by Rochdale Borough Council unless stated otherwise. Neither is Rochdale Borough Council responsible for the accuracy of the information provided. If you are under 18, ask your parent/guardian before taking part in any event or activity.
Related content