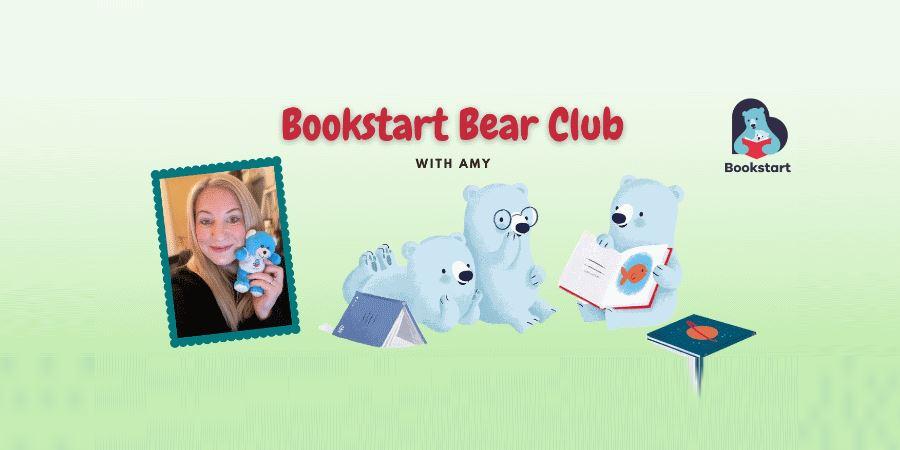 About this event
Every other Friday. Join Amy and Bookstart Bear for a fun session.
When you and your child join the library, you'll receive a welcome pack with your child's very own Bookstart passport for you to get stamped each time they come along to a session or visit the library. For every 6 stamps they get in their passport, they'll receive a certificate. Don't worry, if you or your child aren't library members already, you can join when you come along to Bookstart Bear Club.
We look forward to welcoming you and your child.
Find out how we use your personal information in our privacy notice.
Disclaimer
Events and activities are not organised by Rochdale Borough Council unless stated otherwise. Neither is Rochdale Borough Council responsible for the accuracy of the information provided. If you are under 18, ask your parent/guardian before taking part in any event or activity.
Related content