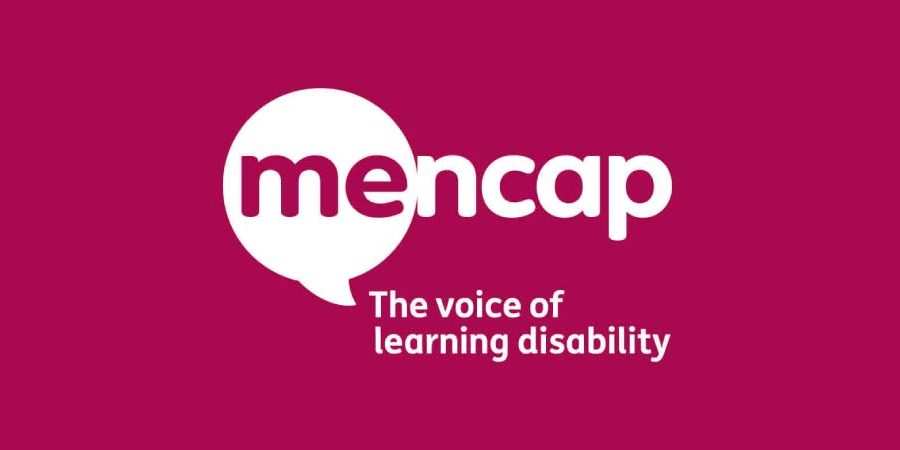 About this event
3rd Tuesday of every month. Are you a parent or a caregiver of a child/children with emerging needs aged 0–5? Do you live in Rochdale? Why not join our family-led peer group?
Come along and meet other parents and caregivers. Share experiences, gain knowledge, feel empowered. Learn more about your community, and what is available to support you and your family on this journey.
Disclaimer
Events and activities are not organised by Rochdale Borough Council unless stated otherwise. Neither is Rochdale Borough Council responsible for the accuracy of the information provided. If you are under 18, ask your parent/guardian before taking part in any event or activity.
Related content