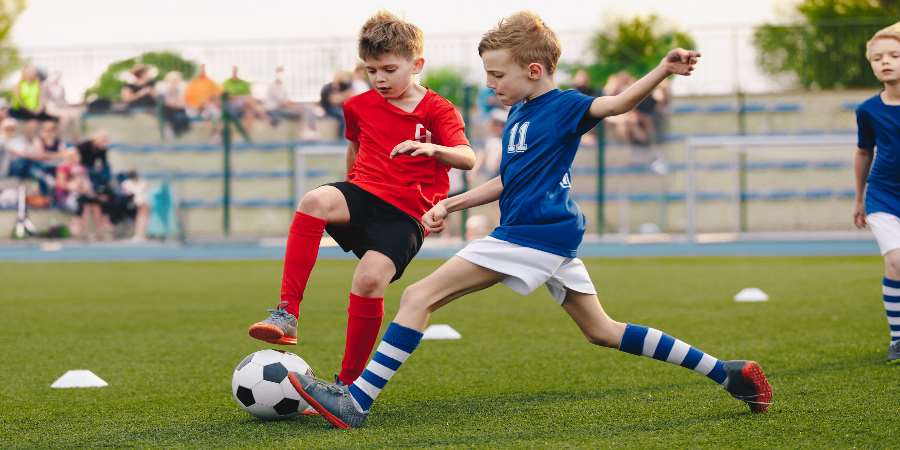 About this event
Rochdale borough has so much to offer families looking for fun, or people wanting to relax on a budget. We've created a list of events, destinations and activities for you that are free or low cost.
View free and low cost activities
Disclaimer
​Events and activities are not organised by Rochdale Borough Council unless stated otherwise. Neither is Rochdale Borough Council responsible for the accuracy of the information provided. If you are under 18, ask your parent/guardian before taking part in any event or activity.
Related content