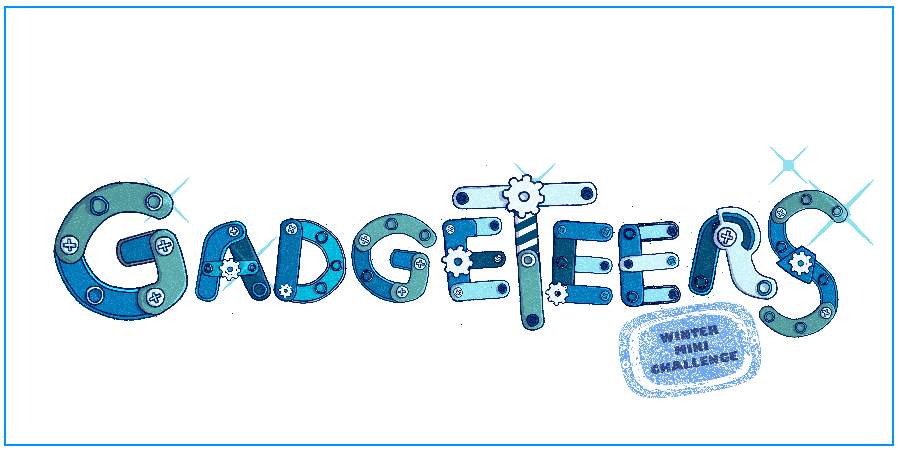 About this event
The Winter Mini Challenge (Gadgeteers) encourages children to keep up their reading habits over the winter holidays.
Who is this event suitable for? Children between the ages of 4–11. Younger or older children are welcome to take part if they want.
Do I need to book? No.
Contact: library.service@rochdale.gov.uk
Event organiser: The Reading Agency
This year's theme sees the Gadgeteers continue their adventures from the Summer Reading Challenge. The setting for the Winter Mini Challenge is a festive party at the Gadgeteers' community centre. When a sudden snowstorm whirls in, the Gadgeteers have to use their ingenuity, creativity and curiosity to keep everyone entertained until the weather brightens.
How to take part in the Winter Mini Reading Challenge
If not already done so, you'll need to register your child on the Reading Challenge website.
Your child will then be able to access rewards and incentives for reading and reviewing books, as well as fun activities, videos and reading recommendations.
To take part in the Winter Mini Reading Challenge:
Read 3 or more books – these can be any books of their choice
After reading the books, they can add them to their profile on the challenge website and leave a short book review
Once they've reached their reading goal, they'll unlock a virtual badge and a special certificate to print off and keep
More information on the Reading Challenge website
Disclaimer
Events and activities are not organised by Rochdale Borough Council unless stated otherwise. Neither is Rochdale Borough Council responsible for the accuracy of the information provided. If you are under 18, ask your parent/guardian before taking part in any event or activity.
Related content