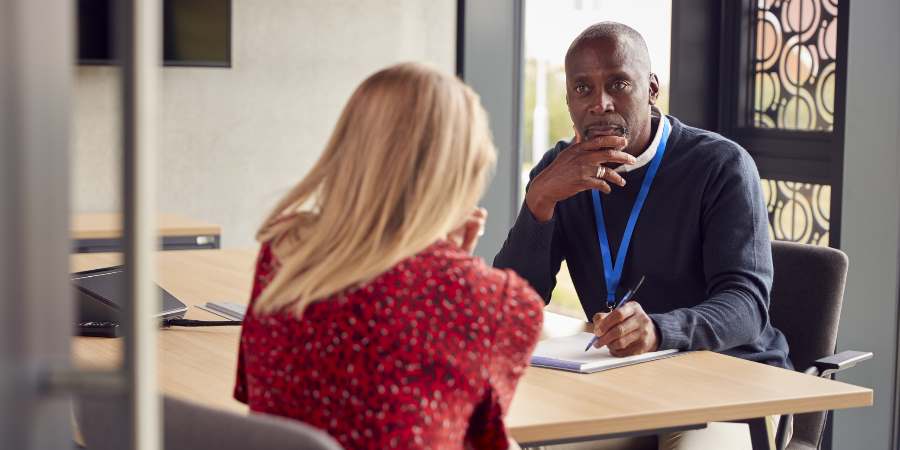 About this event
Every Thursday. Weekly sessions focusing on paid employment and training courses.
You'll find an experienced member of staff at each session and also other supporting partners, including Housing, form filling and community services.
We'll hold pop-up events that will include employers with vacancies, Your Trust, Living Well, Adult Care and more.
Disclaimer
Events and activities are not organised by Rochdale Borough Council unless stated otherwise. Neither is Rochdale Borough Council responsible for the accuracy of the information provided. If you are under 18, ask your parent/guardian before taking part in any event or activity.
Related content