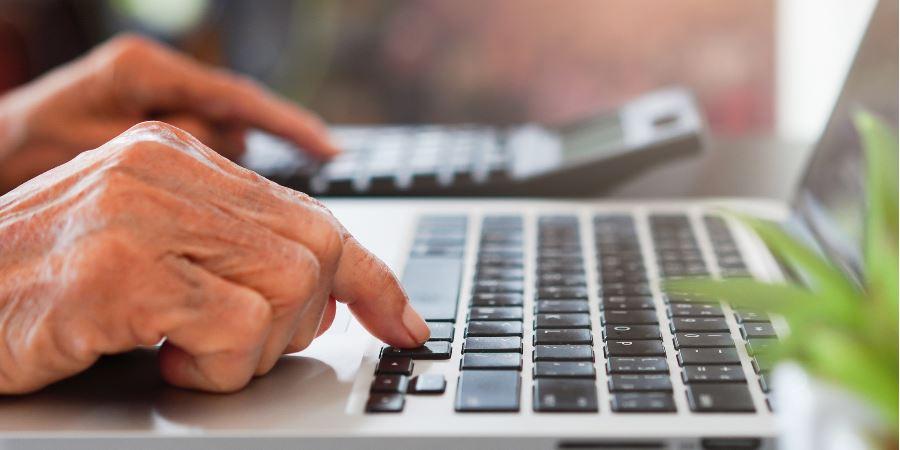 About this event
Every Monday. Basic digital support and Learn My Way PC help.
What will I learn?
You'll learn online basics such as:
Using a keyboard and mouse
Using email and the internet safely
How to search online
How to fill in online forms
How to find a job online or write a CV
How to use Facebook to stay in touch with friends and family
How to use online banking and shopping
How to improve your health online
Who are these sessions suitable for?
These sessions are for anyone wanting to get started on computers or have a refresher on the basics.
Disclaimer
Events and activities are not organised by Rochdale Borough Council unless stated otherwise. Neither is Rochdale Borough Council responsible for the accuracy of the information provided. If you are under 18, ask your parent/guardian before taking part in any event or activity.
Related content