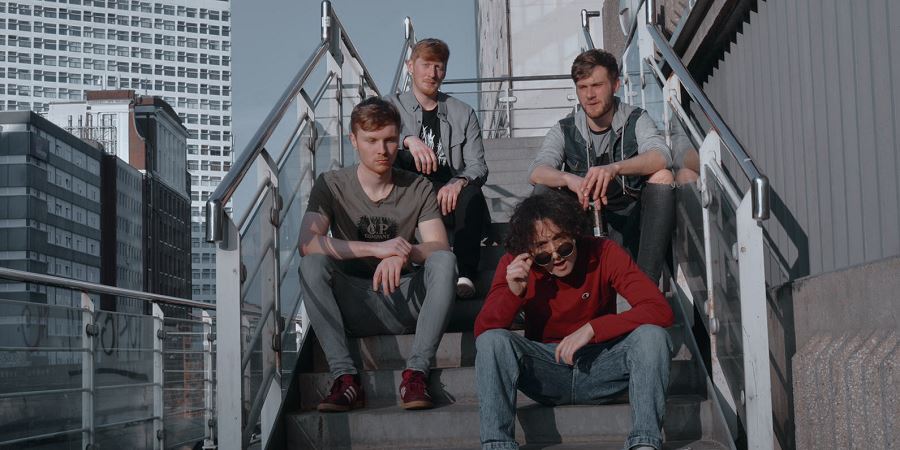 Warm up for Rochdale Feel Good Festival with a special edition of Rochdale's indie music night.
Who will be performing?
Main stage DJ Dave Sweetmore will be on the decks. There will also be a very special live performance by 2022 Battle of the Bands winners The Sprats ahead of their main stage appearance the following day.
Facilities
Free pool table before 9pm.
Who is this session suitable for?
For adults and teenagers aged 18 or over.
Rochdale Feel Good Festival
This show is a warm-up event for the Rochdale Feel Good Festival.
Do I need to book?
No, you don't need to pay or buy a ticket to attend this show.
Event organiser
Hoochi Koochi - contact hoochikoochibar@gmail.com
Disclaimer
​Events and activities are not organised by Rochdale Borough Council unless stated otherwise. Neither is Rochdale Borough Council responsible for the accuracy of the information provided. If you are under 18, ask your parent/guardian before taking part in any event or activity.
Related content