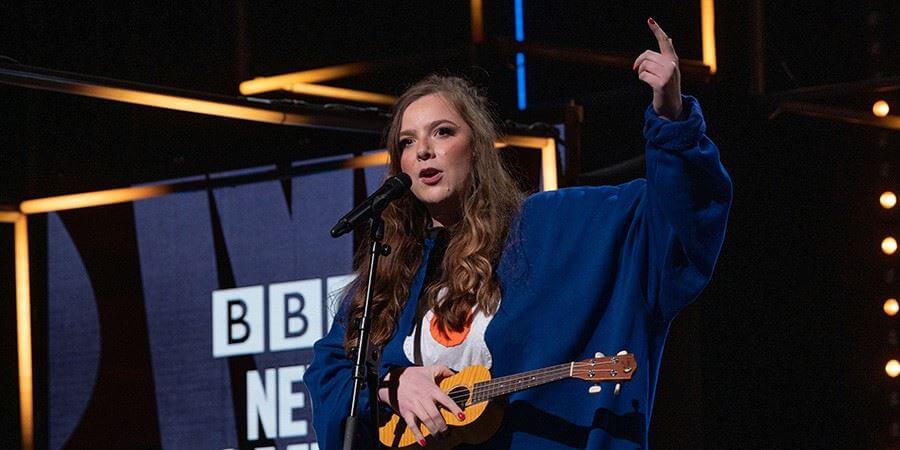 Warm up for Rochdale Feel Good Festival with a special comedy show featuring 6 of the funniest comics on the circuit.
Who's appearing at this show?
Sam Harland: The show's master of ceremonies (MC), Sam's unique, observational humour is drawn from his working-class roots. He promises to bring the room and acts together for a great night of fun and laughter.
Steve Royle: an actor, performer, award-winning radio presenter, writer, Juggler and Britain Got Talent finalist, Steve will open the show.
Anna Thomas: Anna was the winner of the BBC New Comedy Award 2021 appearing on live BBC shows to reach and win the final. Originally from South Wales, Anna now lives in Manchester, plus, she's a bit daft.
Ben Silver: Ben's a comedian, podcaster and lab rat from Manchester. A finalist in Beat the Frog world series and winner of the Comedy Store King Gong, he's a masterful joke writer and an interesting guy who's taking the comedy circuit by storm.
Jon Capewell: Jon's known as the comedian rock star from Liverpool, certainly heading in the right direction and starting to perform at some of the biggest clubs in the UK.
Duncan Oakley: Duncan's been a musician since the age of 6 and has performed on the UK comedy circuit since 1999. He's appeared at the Edinburgh Fringe Festival, on BBC Radio 4 and at many summer festivals as well as starring in Beat24's feature film 'Frontman' and short film 'Read Between the Signs.'
Do I need to book?
Yes, please book your tickets using the link below.
Who's this show suitable for?
This show is suitable for adults only.
There's a family comedy show earlier on the same date that's suitable for families with children aged 6 and over. More on the family comedy show
Rochdale Feel Good Festival
This show is a warm-up event for the Rochdale Feel Good Festival.
Event organiser
Ace Lips Events – contact rick@acelipsevents.co.uk
Disclaimer
Events and activities are not organised by Rochdale Borough Council unless stated otherwise. Neither is Rochdale Borough Council responsible for the accuracy of the information provided. If you are under 18, ask your parent/guardian before taking part in any event or activity.
Related content