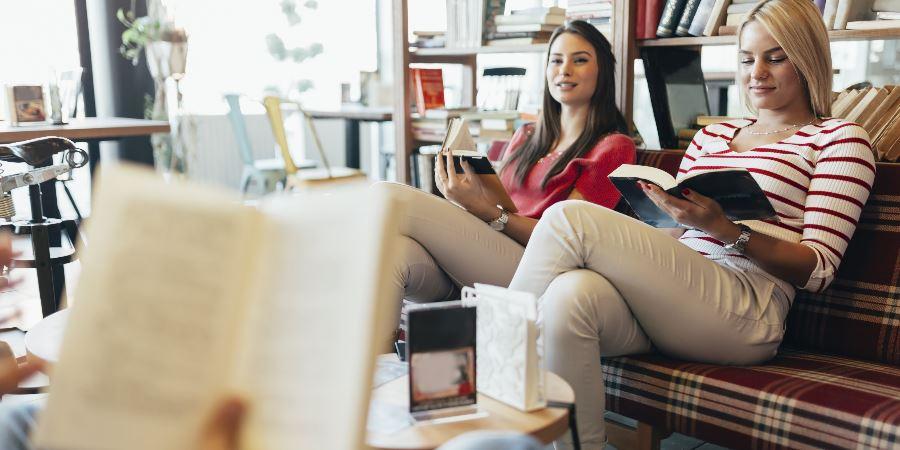 About this event
First Thursday of every month. Read, share and discuss a range of fiction and non-fiction from our extensive list of book titles in a relaxed and friendly group.
Just turn up on the day of the reading group to get the book to read and say hello to the other members.
New members are made to feel very welcome.
Each month, you'll choose a book to read at home. Then you'll get together to review, discuss, criticise or praise the book you've read before choosing another book to read for the following month.
You'll have the opportunity to get to know new people as well as discover authors and genres you might not have read before. Free tea and coffee are also available while you chat.
Get directions to this event
Find Spotland Library on Google Maps
Event organiser
Rochdale Borough Council, email spotland.library@rochdale.gov.uk
Disclaimer
Events and activities are not organised by Rochdale Borough Council unless stated otherwise. Neither is Rochdale Borough Council responsible for the accuracy of the information provided. If you are under 18, ask your parent/guardian before taking part in any event or activity.
Related content