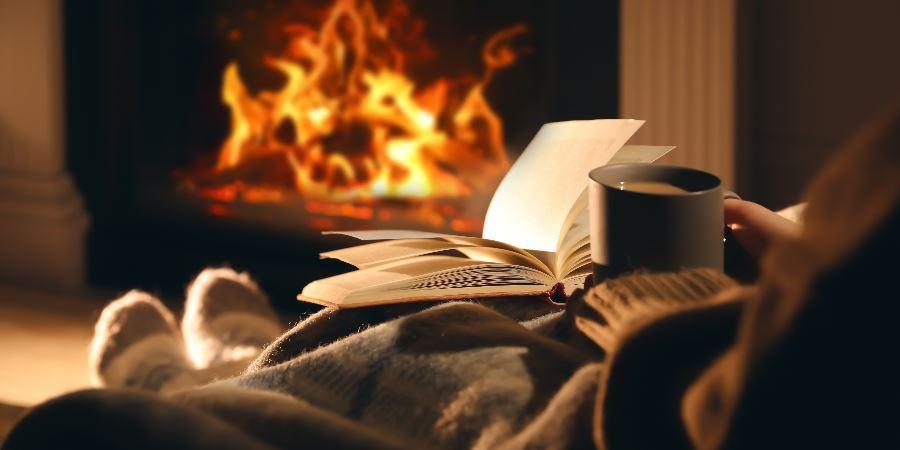 About this event
We've created a Facebook group to be a space to share the latest books we've all been reading.
Who is this event suitable for? For adults and teenagers.
Do I need to book? No, you can just turn up.
Directions: not applicable
Contact: library.service@rochdale.gov.uk
Event organiser: Rochdale Borough Council
Borrowing books
You can use our Request and Collect service to borrow books and keep reading.
Share updates with the group
Post a picture of what you're reading, and tell us what you think about it, if you're enjoying it or not so much. We can handle the truth, and we don't judge.
It might be an old favourite you keep coming back to, the newest bestseller everybody is raving about, or that random paperback you found down the back of the bookshelf. You might just find your next favourite read or find a new friend who also dislikes that novel you just couldn't get into.
You can also send us pictures of your books, your bookshelves, your favourite places to read or the best place to listen to an audiobook.
Join the group
It's free to join. Visit the group page by clicking the link below, then click on the Join group button when you're on the page.
Visit the What Are You Reading...? Facebook group
Public settings
"What Are You Reading…?" is a public group. Everybody can see what's posted, but you can only post if you're a member.
Disclaimer
Events and activities are not organised by Rochdale Borough Council unless stated otherwise. Neither is Rochdale Borough Council responsible for the accuracy of the information provided. If you are under 18, ask your parent/guardian before taking part in any event or activity.
Related content