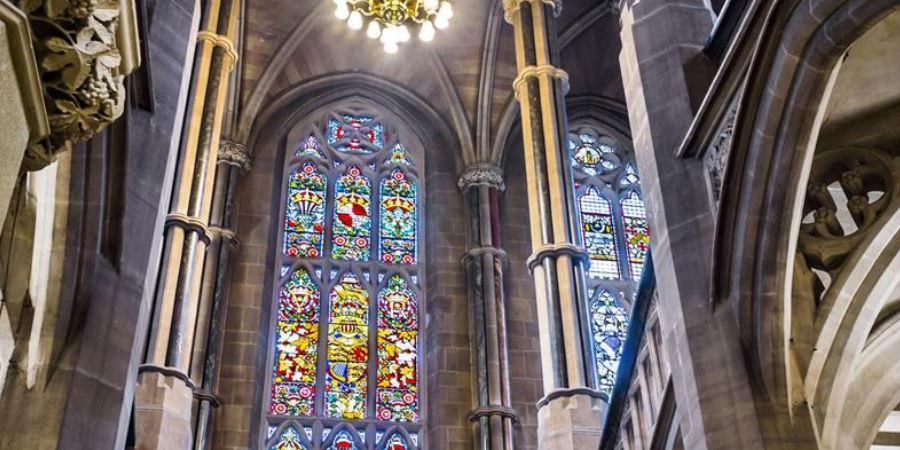 About this event
Rochdale's fabulous Grade-I Victorian Gothic town hall is renowned worldwide for its unique and detailed architecture.
Who is this event suitable for? For everyone.
Do I need to book? No, you can take this virtual tour at any time.
Event organiser: Rochdale Borough Council
Take a virtual tour of Rochdale Town Hall through Google
Images
You can also see a selection of images to view a brief history of the building on our Facebook gallery.
In-person tours
Due to Rochdale Town Hall being closed for renovation works, we're unable to offer in-person tours.
We're aiming to resume tours in person once Rochdale Town Hall has been refurbished in 2023.
Naming of the bells competition
We ran a competition in January 2019 to name the bells at Rochdale Town Hall.
The winning names were:
The bells of co-operation (family name)
Little Ben
Our Gracie
Recedham
Bobbin Bell
The Bamford Bell
Disclaimer
Events and activities are not organised by Rochdale Borough Council unless stated otherwise. Neither is Rochdale Borough Council responsible for the accuracy of the information provided. If you are under 18, ask your parent/guardian before taking part in any event or activity.
Related content