COVID-19 vaccinations
Find out how to get vaccinated and protect yourself against COVID-19.
How to get vaccinated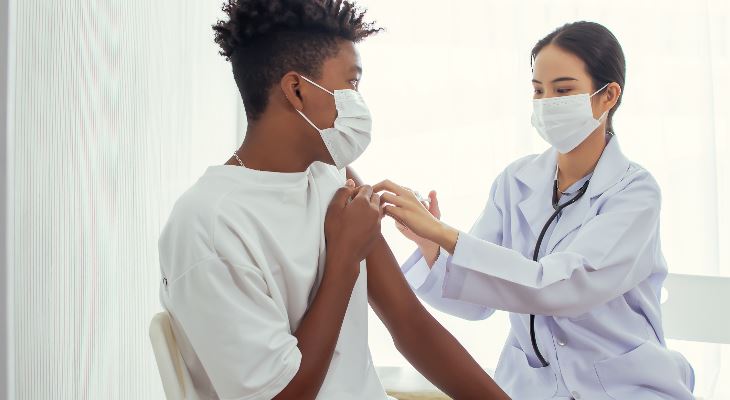 MJ Achievement Awards 2021 Community Heroes
The council's community response team won this award for coming together to solve problems and sharing skills to provide a cohesive approach to the coronavirus (COVID-19) pandemic.
View all awards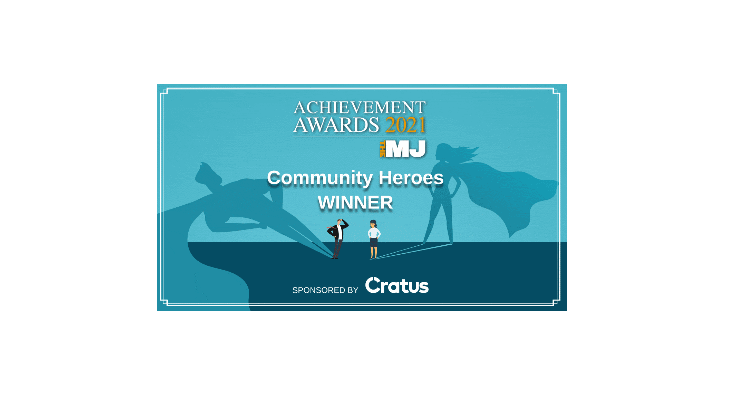 Financial support
Find out how you can claim, how to apply and where to go for advice.

You can apply for extra help towards food, household items and energy costs over winter.

If you've got debt, money or work worries, it's important you and your family access the right support at the right time. View advice and links to organisations that may be able to help you.
Health and wellbeing
1 in 4 of us have problems with our mental wellbeing at some time in our lives. View some useful information or get practical support to help you or someone in your life.

Find out more about how to be more active and make healthier choices.
We use policy and strategy documents to guide our decisions. We also use them to develop and run our services fairly and consistently.

Councillors are responsible for agreeing provision of services and how the council's money is spent.