Coronavirus (COVID-19) vaccinations
Details of the COVID-19 vaccination programme and clinics offering vaccinations in the borough of Rochdale.
More on COVID-19 vaccines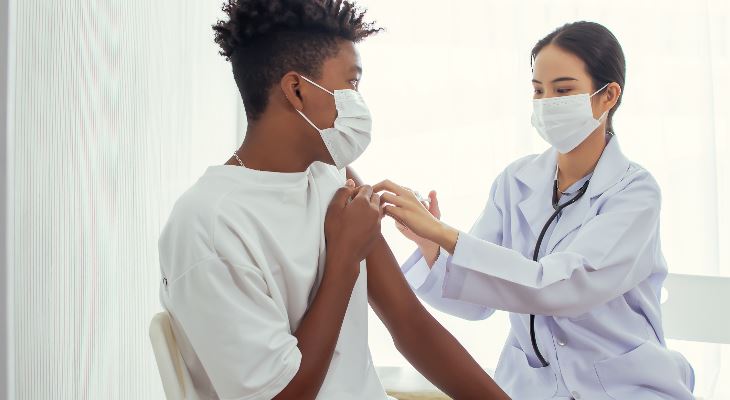 MJ Achievement Awards 2021 Community Heroes
The council's community response team won this award for coming together to solve problems and sharing skills to provide a cohesive approach to the coronavirus (COVID-19) pandemic.
View all awards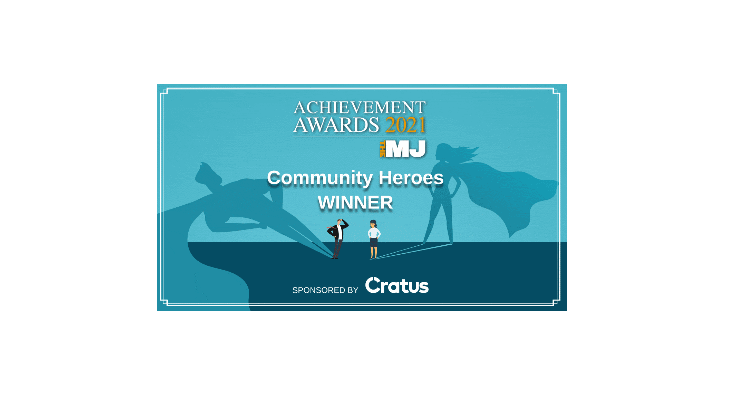 Financial support
Extra help towards food, household items and energy costs over the winter.

Calculate and claim any benefits you may be entitled to.
We use policy and strategy documents to guide our decisions. We also use them to develop and run our services fairly and consistently.

Councillors are responsible for agreeing provision of services and how the council's money is spent.